Just a reminder the 1st and 2nd grade music program is this Friday at 1:00. Doors will open at 12:30. It will be in the gym. You will need sign in at the front office. If you plan to take your child or siblings after the program they will be marked tardy.

Our ED Department at Hendry Park is organizing a toy drive for Hendry Park Elementary School as a part of our project based learning and social emotional learning. We are donating toys to Turning Point Homeless Shelter. We will be collecting toys from December 12th-December 16th. The toys need to be dropped off unwrapped. There will be boxes in the commons area where toys can be dropped off, by Students!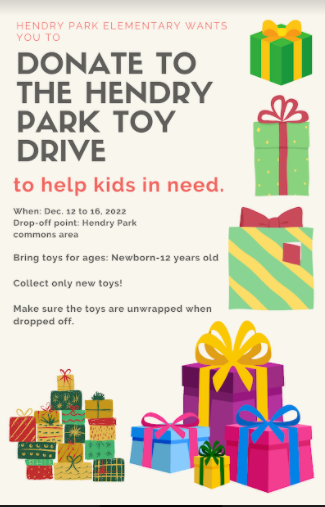 Hendry Park was busy with Science Fair last week! We had 24 students between the Grades 1 and 5 participate! The students who move on, will next participate in the district wide science fair that will be held on January 12, 2023 at Hendry Park.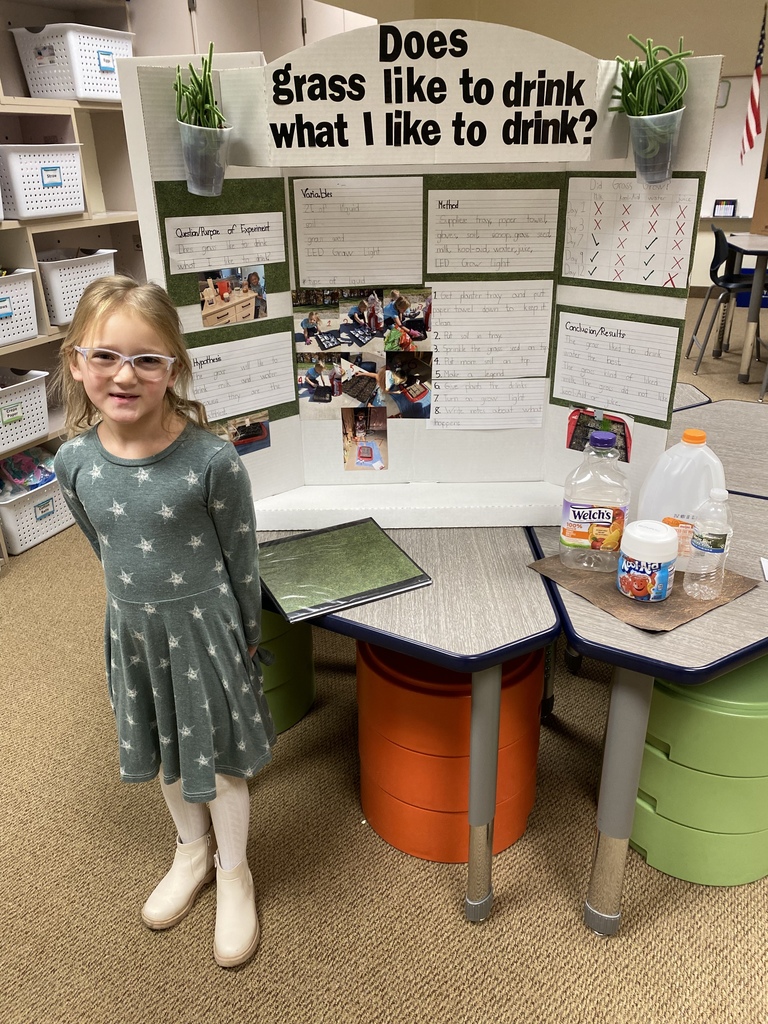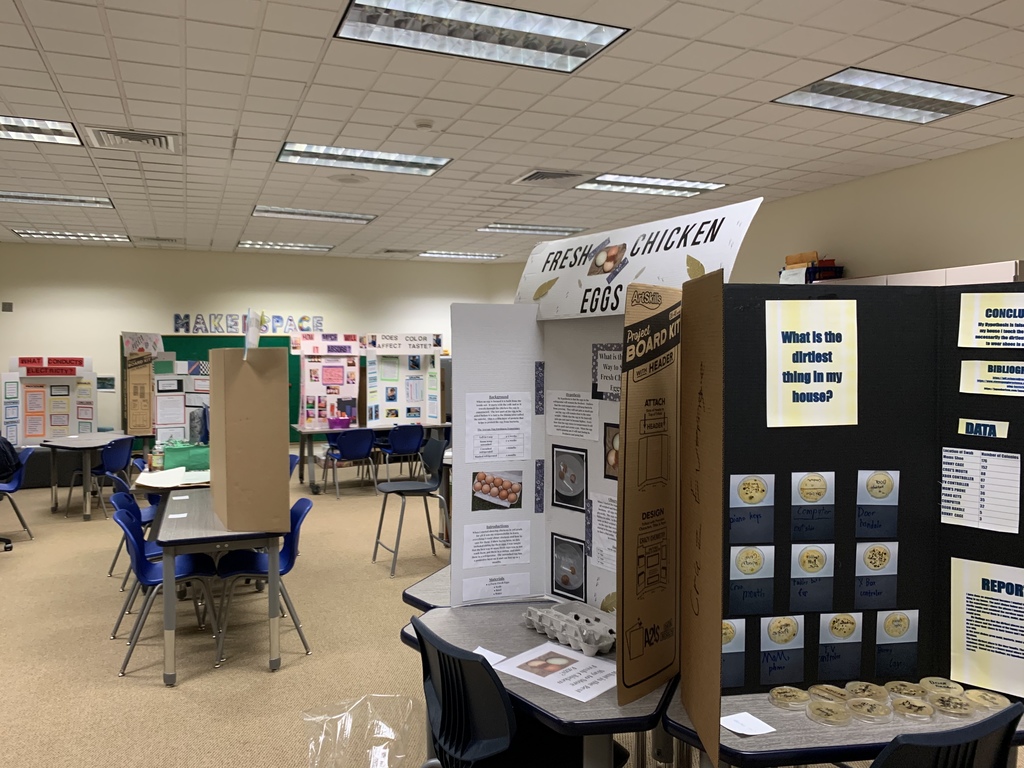 *REMINDER* Tomorrow is picture retake day! If your child missed pictures the first time or need them redone Wednesday, November 16th is the day!

Mrs. Pennington's 1st grade class participated in a mock election today!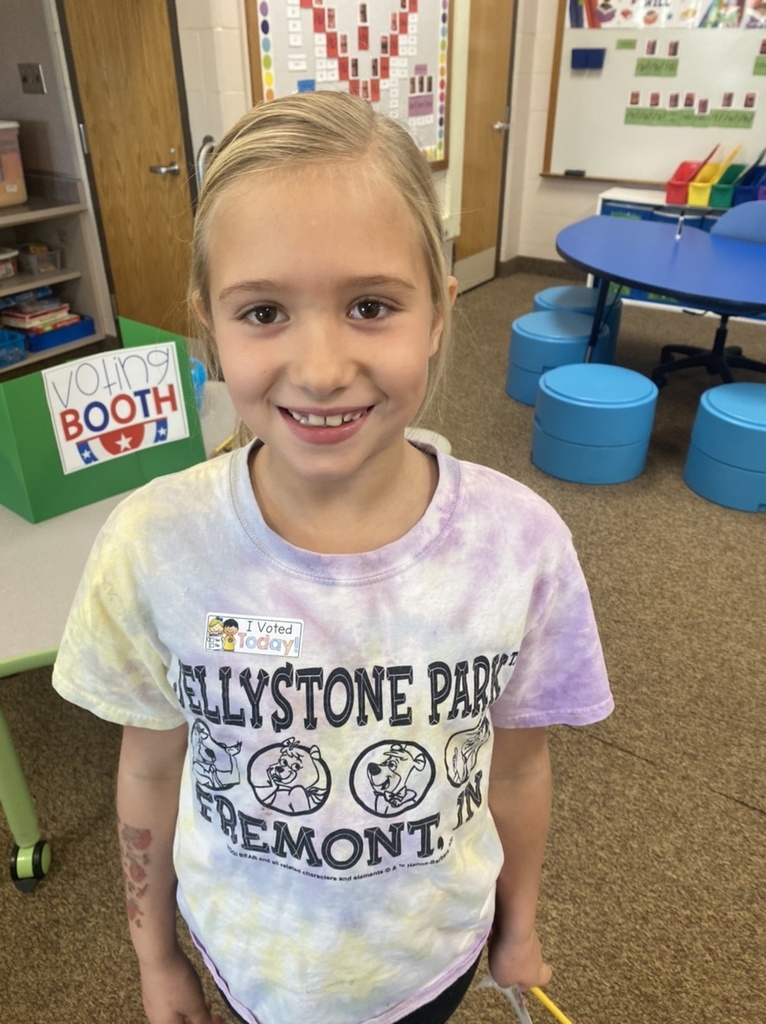 November 1st and 2nd are full of celebrations in Mexico and other parts of Latin America. Miss Wilson's classes joined in el Dia de los Muertos (the Day of the Dead) celebrations on Wednesday. We learned about why and how this holiday is celebrated all around the world. Each class created an ofrenda (altar/offering) using cempasuchitl (marigolds), papel picado, candles, favorite foods, water, salt, and their very own paper calaveras de azúcar (sugar skulls). The Day of the Dead sounds scary, but we learned that it is meant to be a celebration with food, music, and dancing for those of our friends and family who have died. So, if you have any questions about El Dia de los Muertos, ask Miss Wilson's students!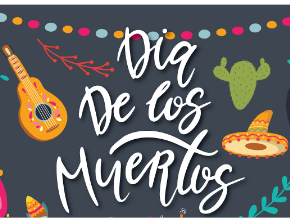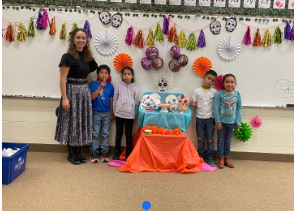 This fog is not lifting! We will have an e-learning day today. This will be a traditional e-learning day, with assignments posted to Google Classroom. Teachers will be available for help and questions between 9:00 and 3:00.
We are on a two hour delay schedule today due to the dense fog in the area. Stay safe, and we'll see you soon! #Apride

Hendry Park Elementary would like to wish the Angola High School Band, Best of Luck at STATE!
We are on a two hour delay schedule today due to the fog. We'll see you soon! #Apride

National Red Ribbon Week!

Your family is invited to join us Wednesday evening from 5-7PM for FAMILY FUN NIGHT with snacks, a craft, BINGO and book fair shopping! Halloween costumes welcome!

📚 BOOK FAIR OPENS TOMORROW! 🤩 If you haven't already load your child's eWallet and sign up to volunteer at
https://www.scholastic.com/bf/msdhp
Students can shop each day before school from 7:40-8:00. Shopping during the school day is at each teacher's discretion.

1st Grade had a Publishing Party! They had some guests come in to listen to the students share their personal narratives. The students received wonderful compliment cards from the guests and they were quite proud of themselves!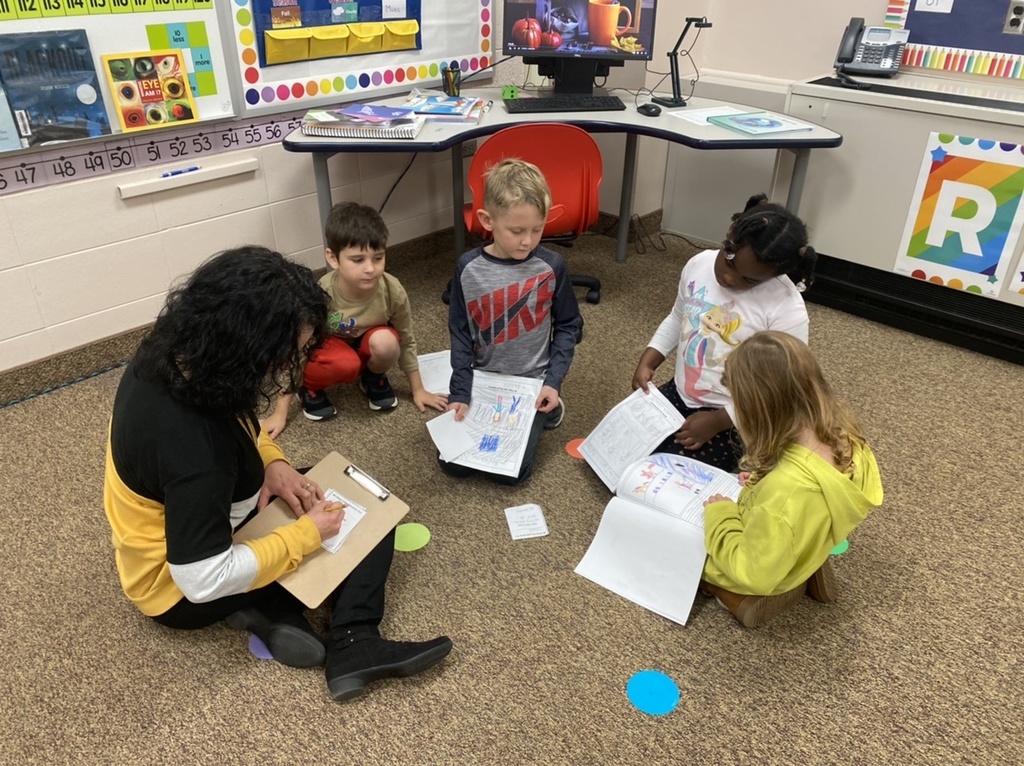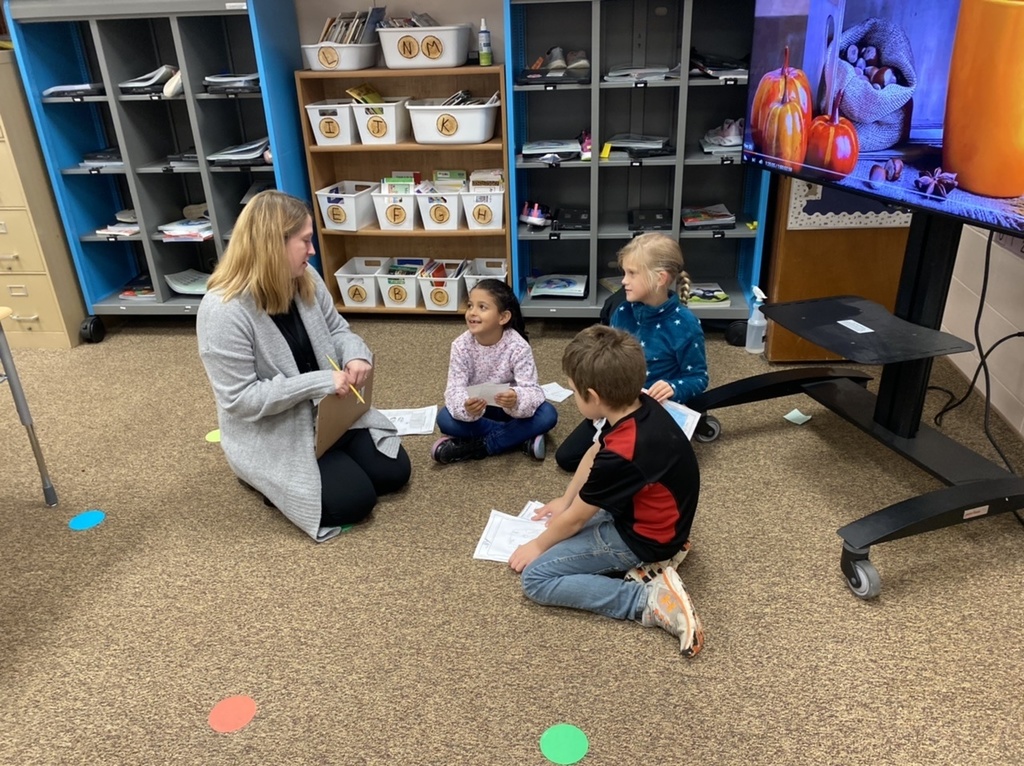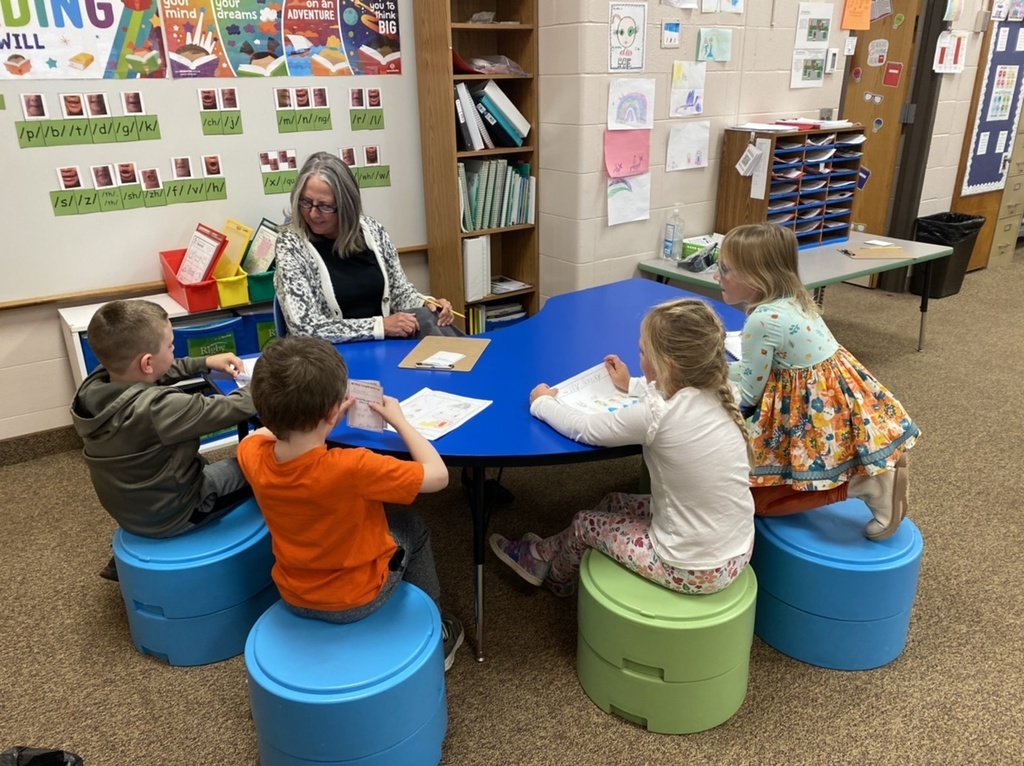 Just a reminder... PTO will be having a fundraiser at Culver's tonight. Simply Order your food and Culvers will donate money to HP! 10/19/22 from 5pm-8pm
Today, local instructional coaches throughout Northern Indiana visited an @MSDofSteuben elementary school! During the visit they: learned about MSDSC's elementary literacy instruction, visited classrooms to see the instruction in action, and collaborated with one another. #APride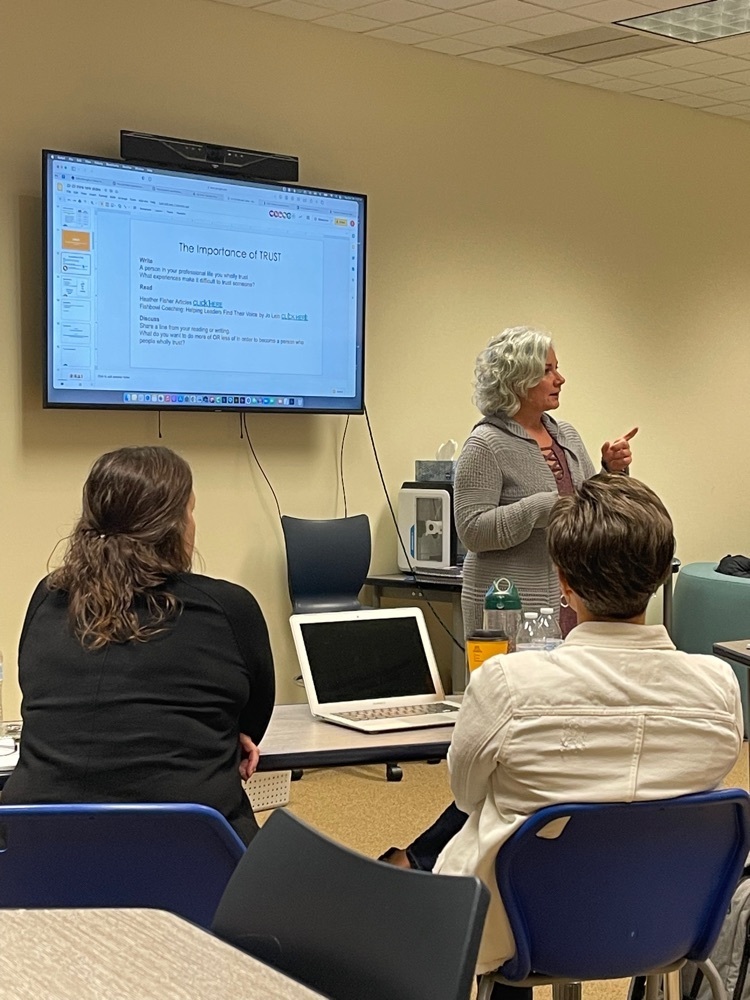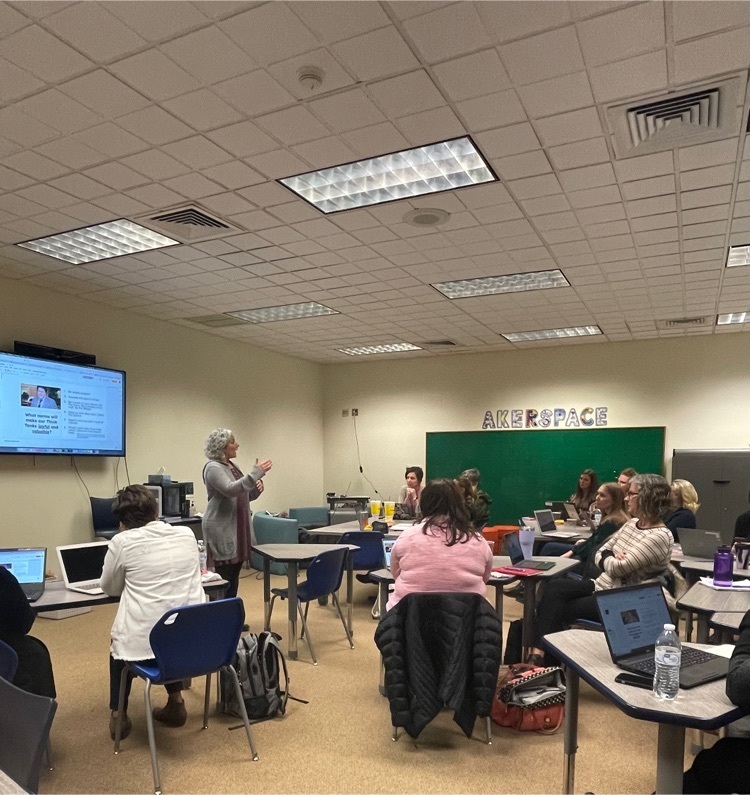 Hendry Park Kindergarten went to the fire station to learn about fire safety!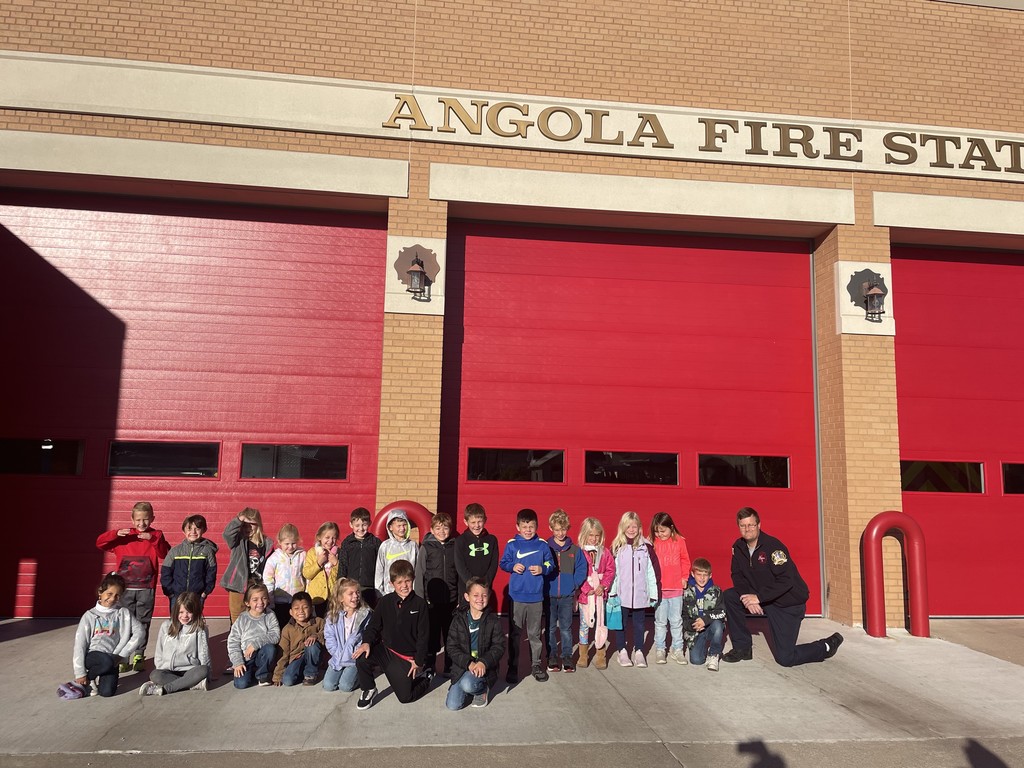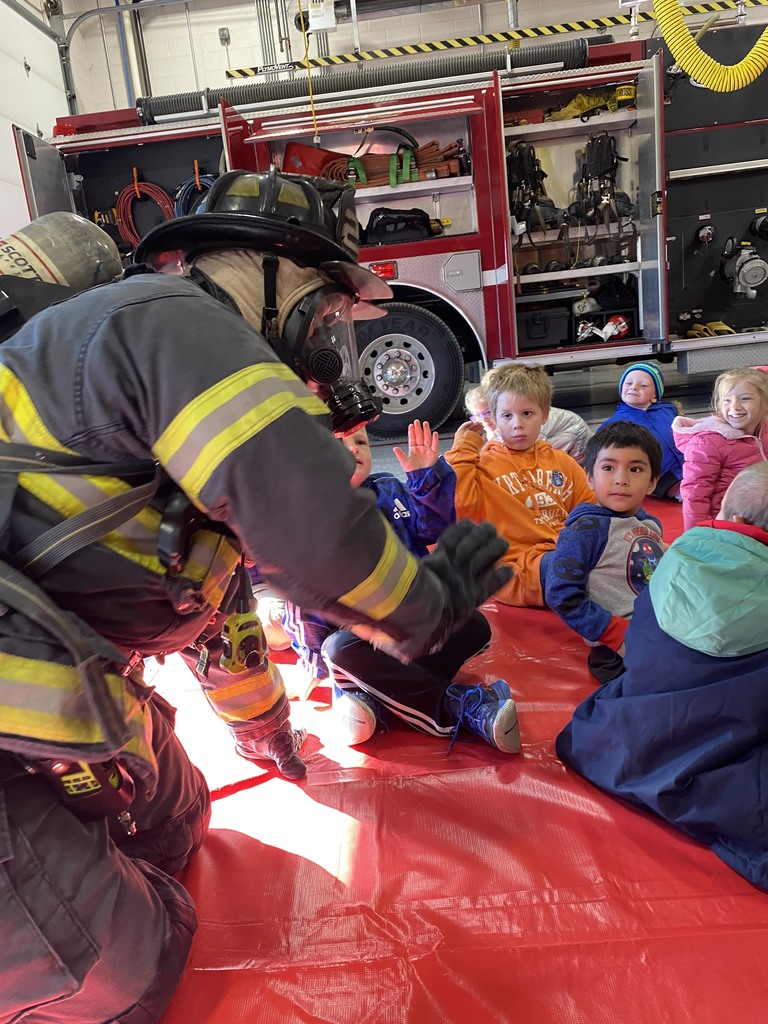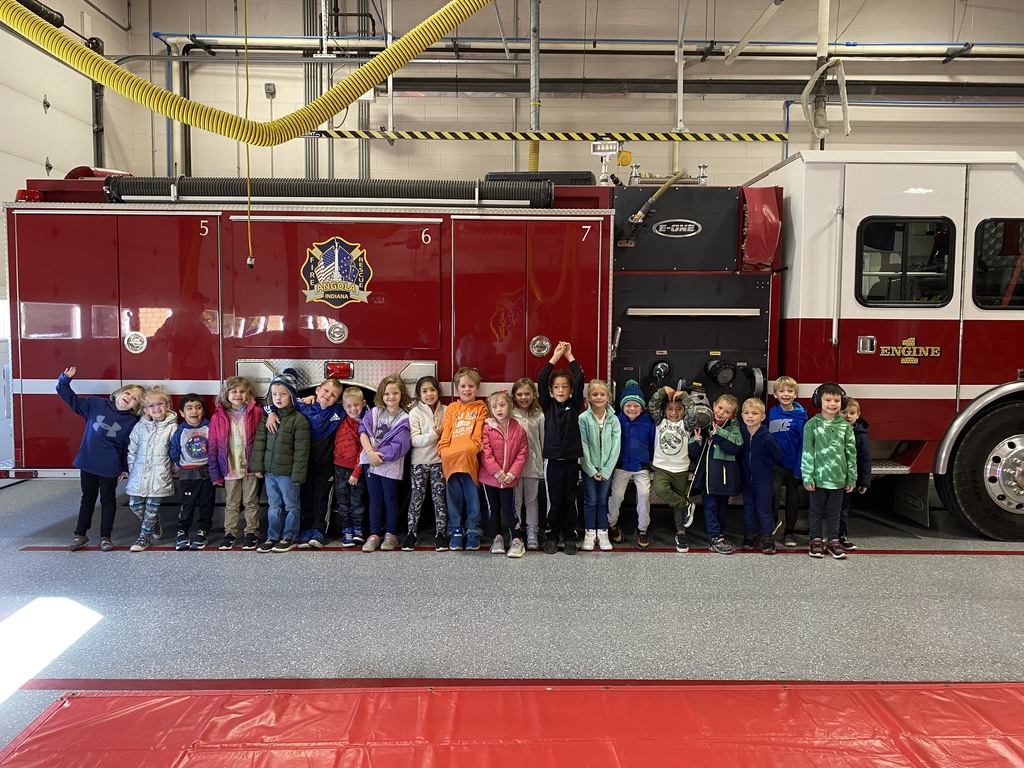 Join us for the PTO Culvers Spirit NIght, Wednesday, October19th from 5:00 to 8:00 pm.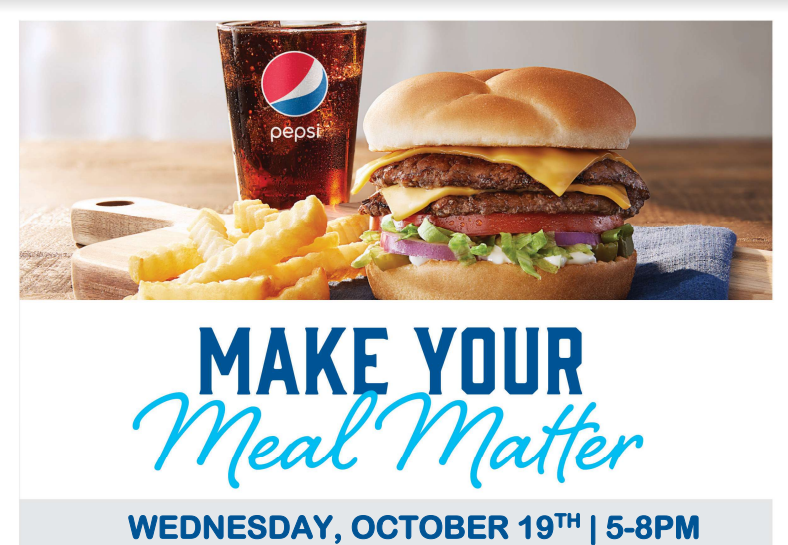 Mrs. Smith's 4th grade class has been working on Synonyms during thier focus time! Each of the kids picked a word, found synonyms and created their "synonym." Find it in the 4-5 grade hallway!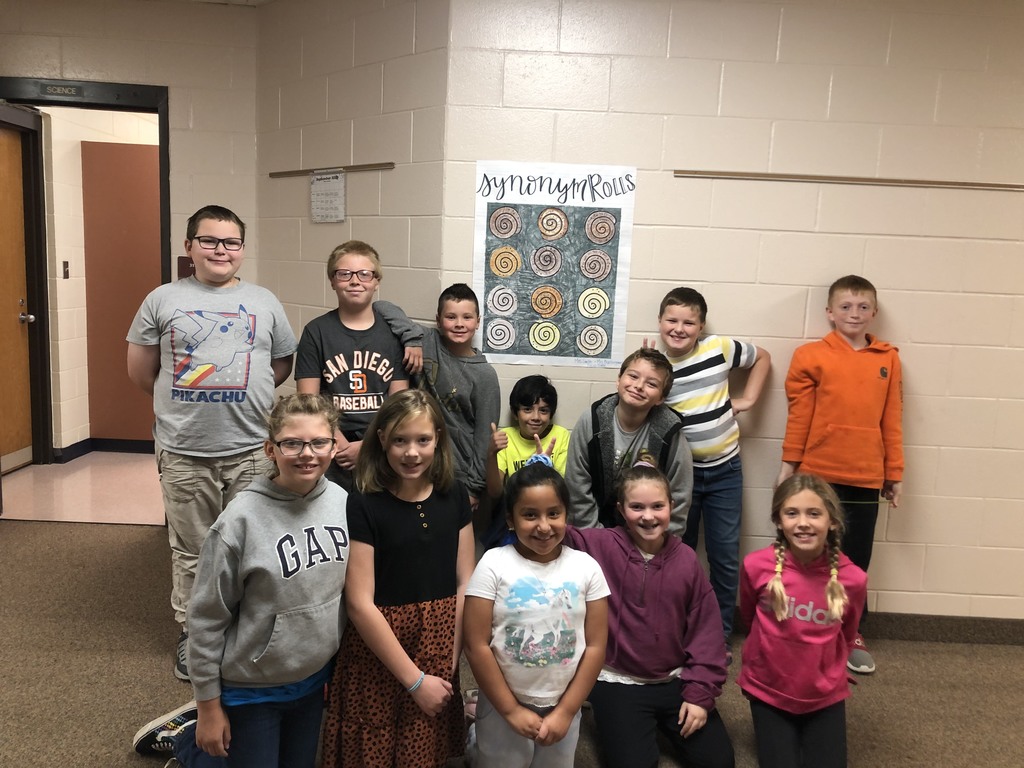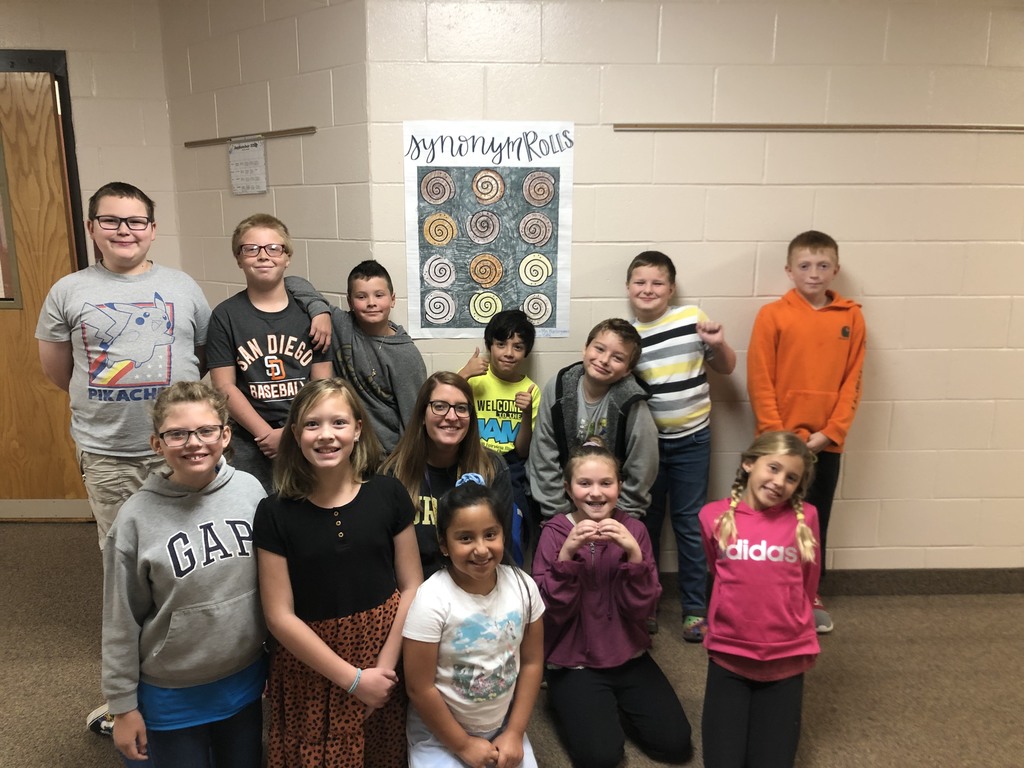 4th Graders, enjoyed the, Energy Safe Presentation provided by NIPSCO. They learned ways to be safe in your home with energy.