Don't forget to join us tonight at the new turf football field and track as we celebrate its Grand Opening! We hope to see you 6-8 PM at the Football/Track Complex behind the Middle School! #Apride #ShareOurStory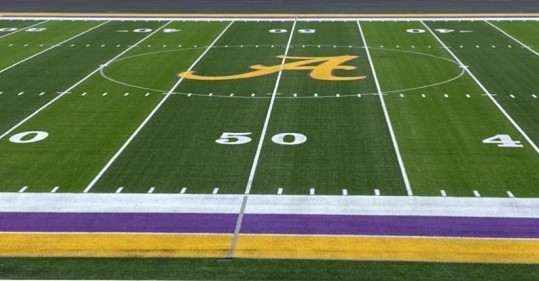 It's been a full week of learning for these new teachers to MSDSC! We finished off New Teacher Academy today with a bus tour of the community, and a lunch with administrators. #APride

All Hendry Park class lists will be posted on the doors at noon today.

Hendry Park Kindergarten Open House!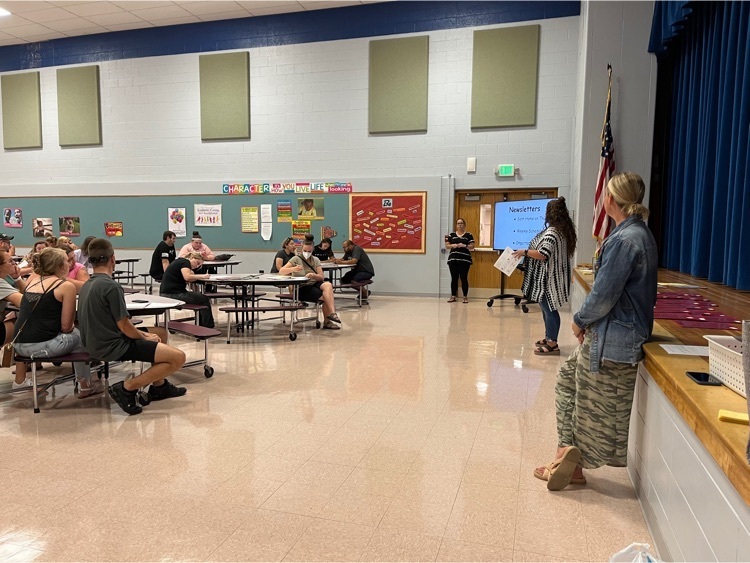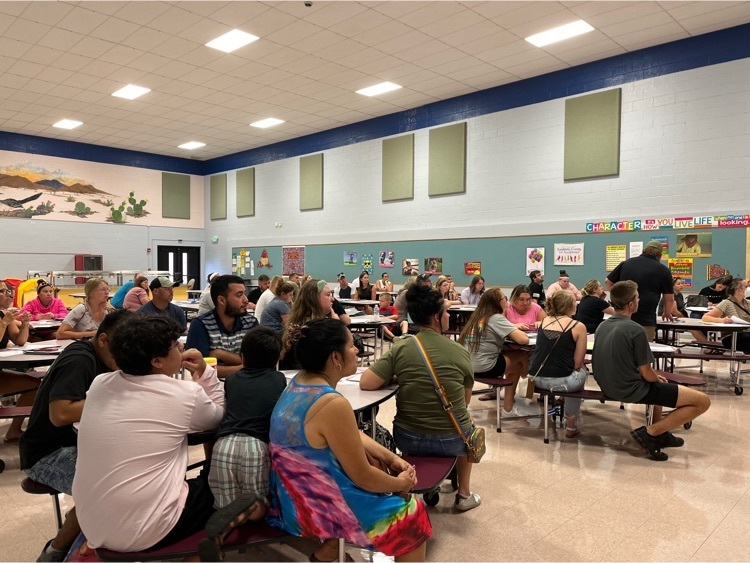 The MSD of Steuben County team served up some ice cream at Scoops today for a great cause--supporting Riley Children's Health! #Apride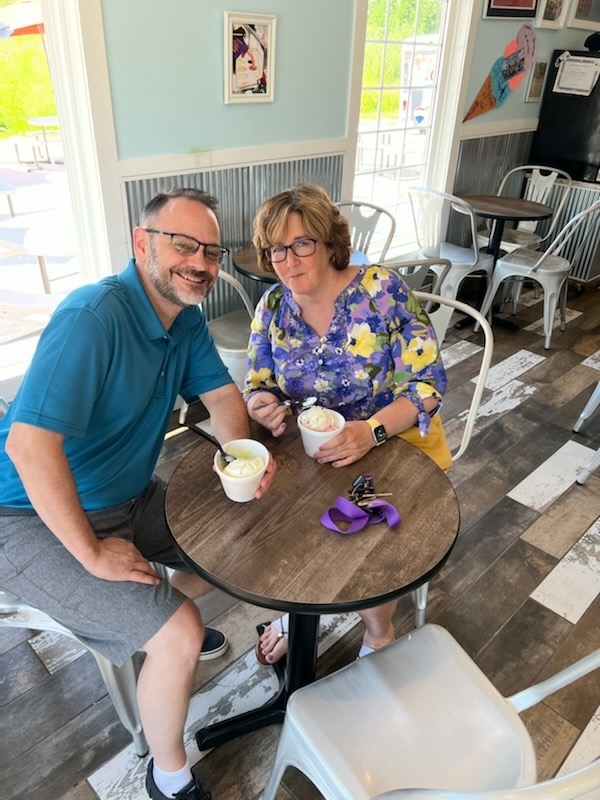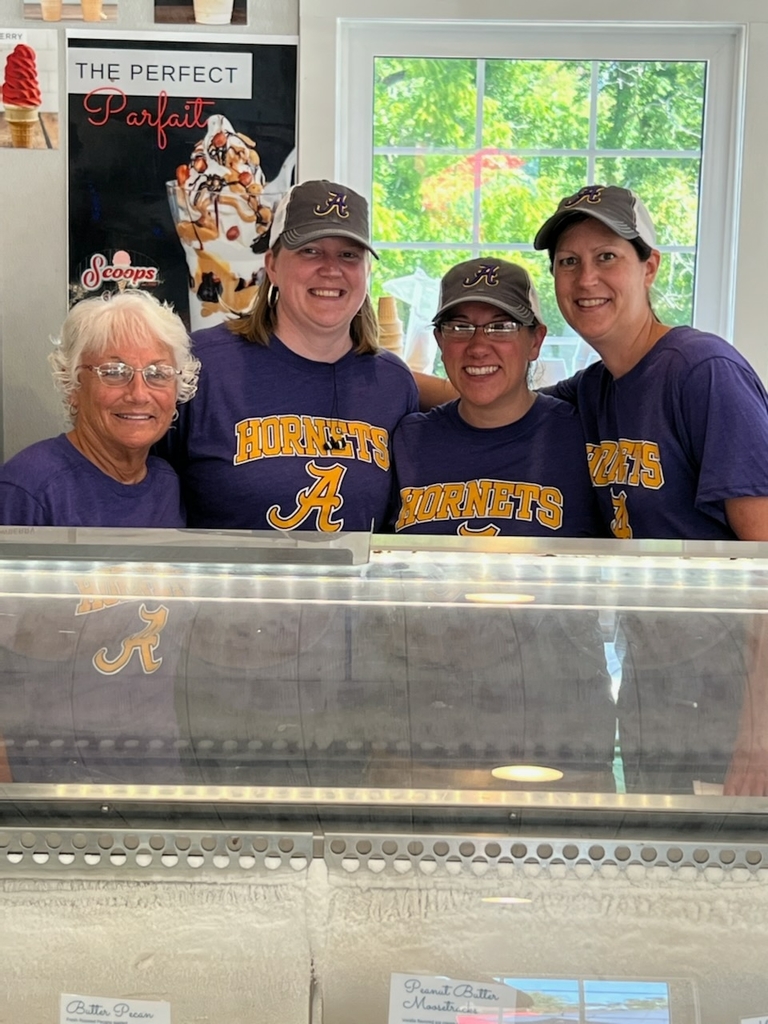 Many dedicated early literacy teachers attended a workshop this morning to discuss their reading instruction for next year. The collaboration was top notch! #APride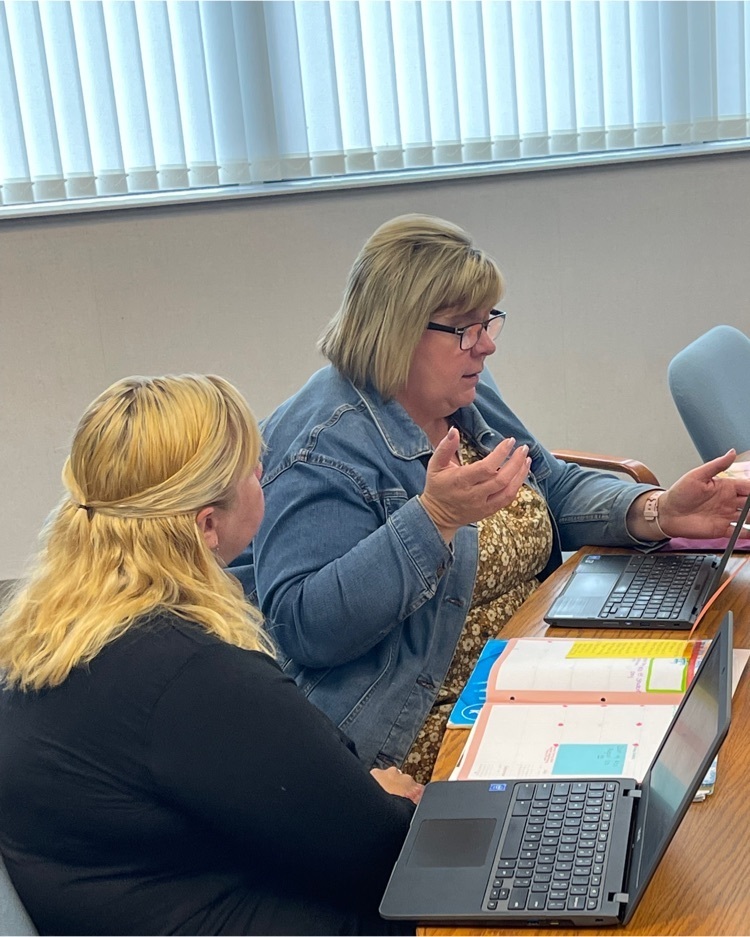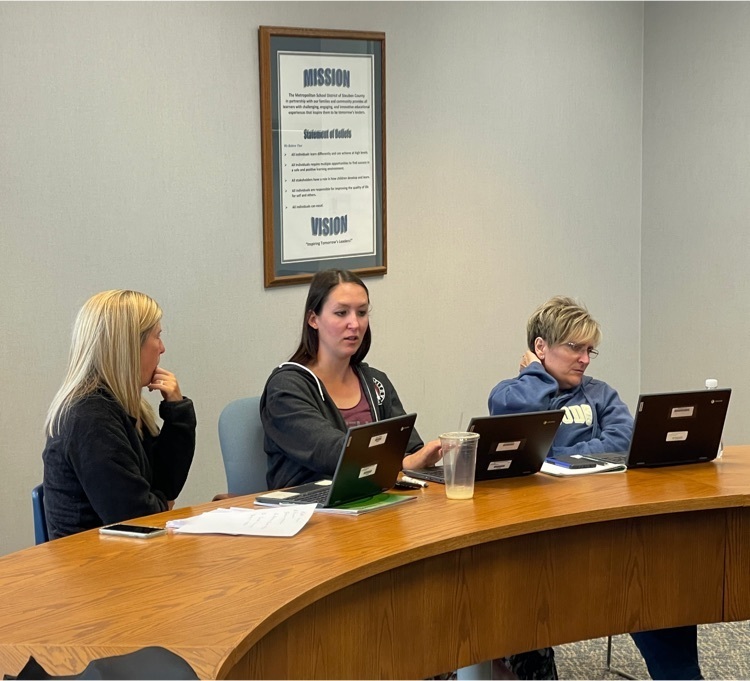 Our district and building leaders ate lunch together today before digging into an awesome first day of strategic planning! We can't wait to continue the planning tomorrow! Big things are coming in 22-23! #Apride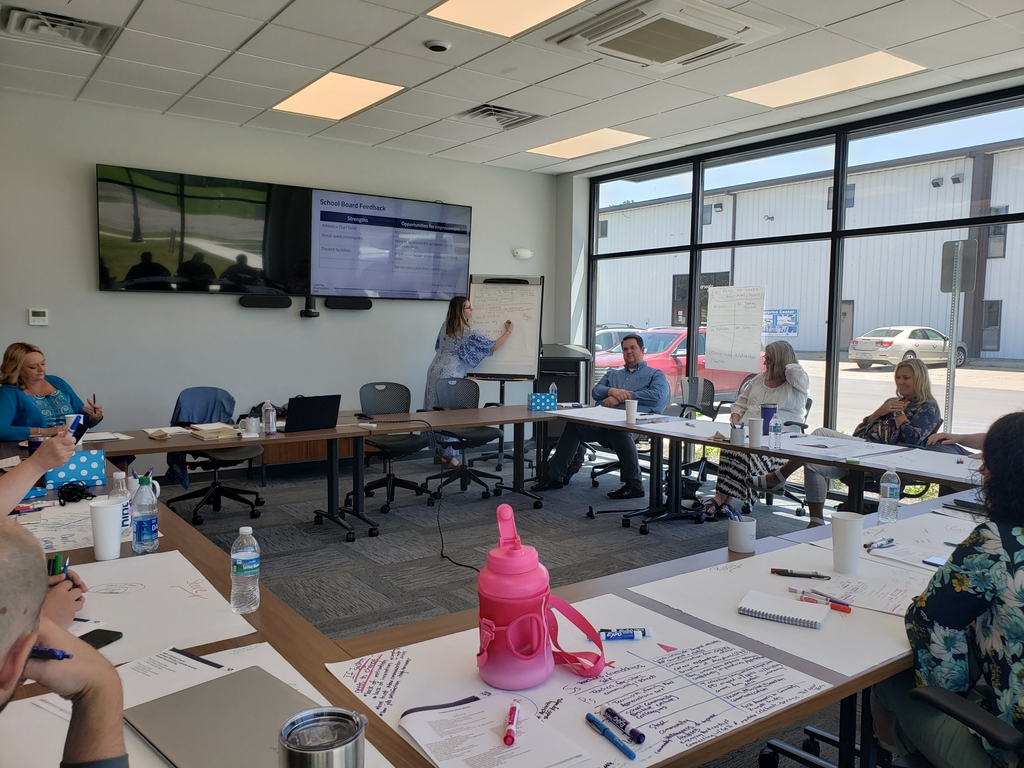 Hendry Park Staff would like to Congratulate our 5th grade students, as they move on to Middle School next year! Best of Luck to you all, you are loved and will be missed. Be Safe and have a Wonderful Summer! Class of 2029 !!
English Language Learners celebrated the end of the school year this week! Congratulations to students on their English proficiency growth throughout this school year and achievement in their ACCESS scores!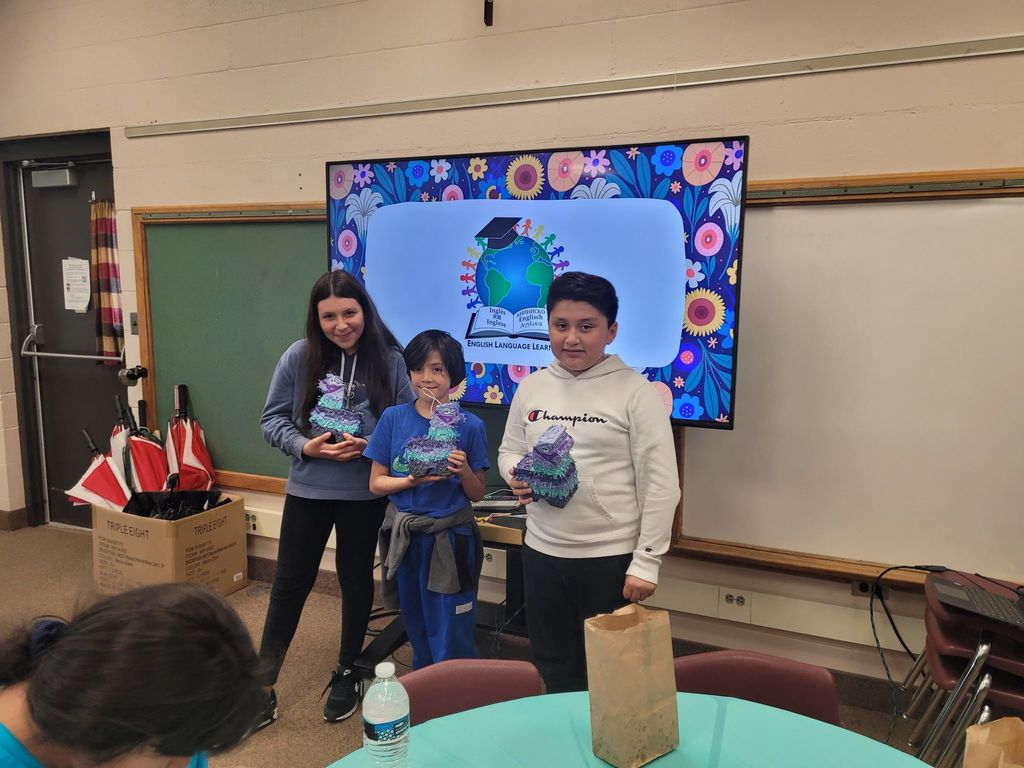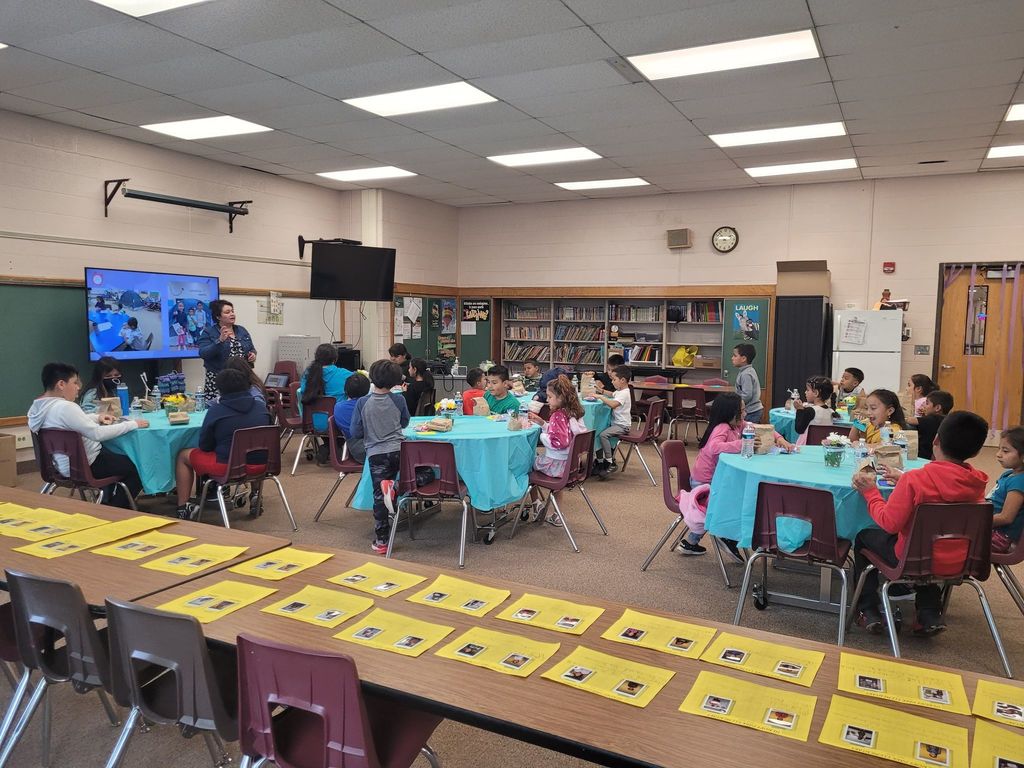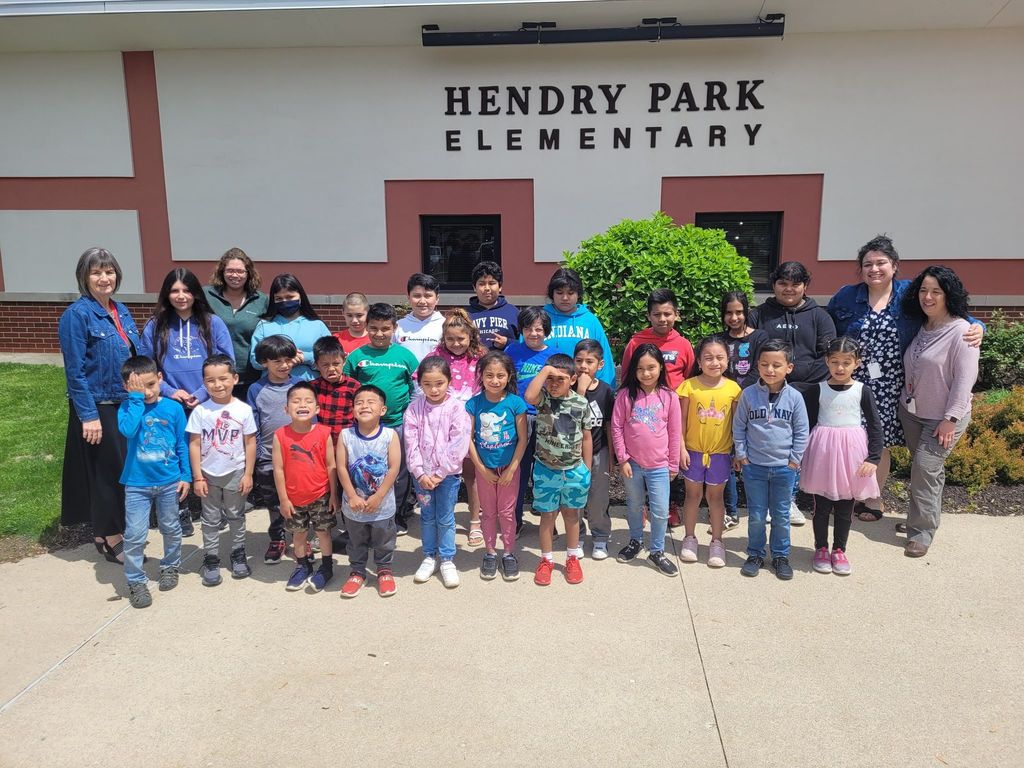 Mrs. Ulbrich owner of Caleo Cafe and JA volunteer, invited Hendry park 3rd grade students to end their Junior Achievement with a sweet treat, and a cool drink!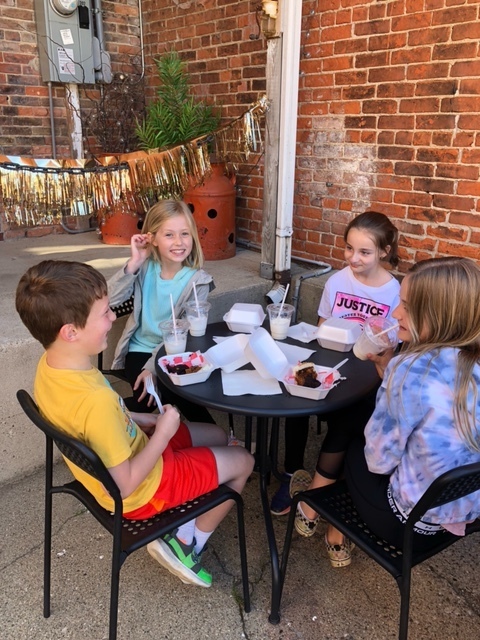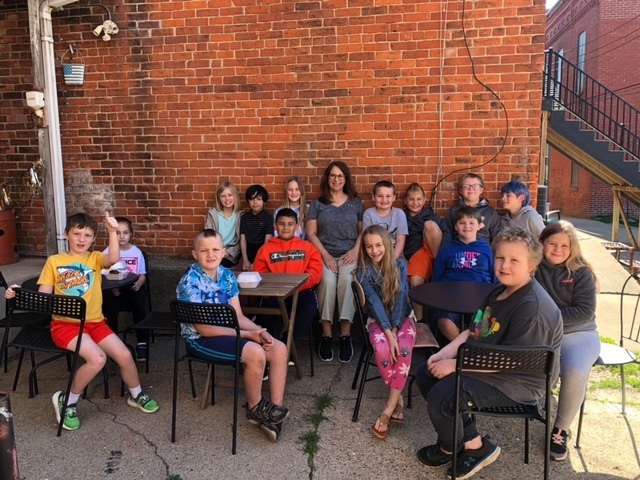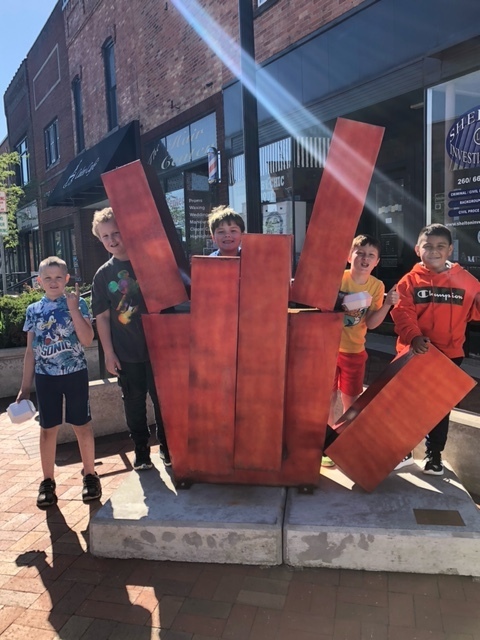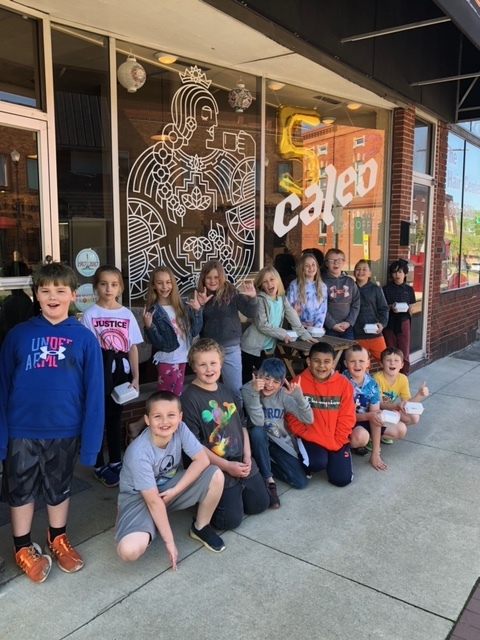 Mayor Hickman visited Hendry park 3rd grade students along with Junior Achievement Representative Mrs. Ulbrich. Mayor Hickman presented Hendry Park their Certificate of Completion for the JA program.
Mrs. Brandt helped students in Kindergarten learn some jump rope tricks!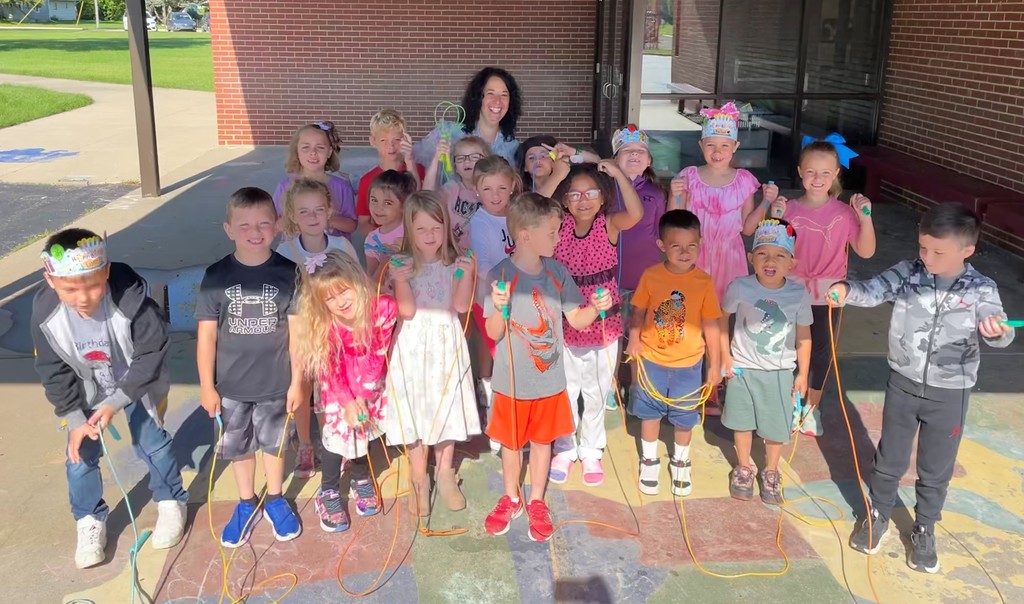 Thank you INDOT for your generous donation of bike helmets for EVERY K, 1st and 2nd grade student to promote bike safety!! Parents and guardians please look for helmets to be coming home this week or next. Stay safe Roadrunners!!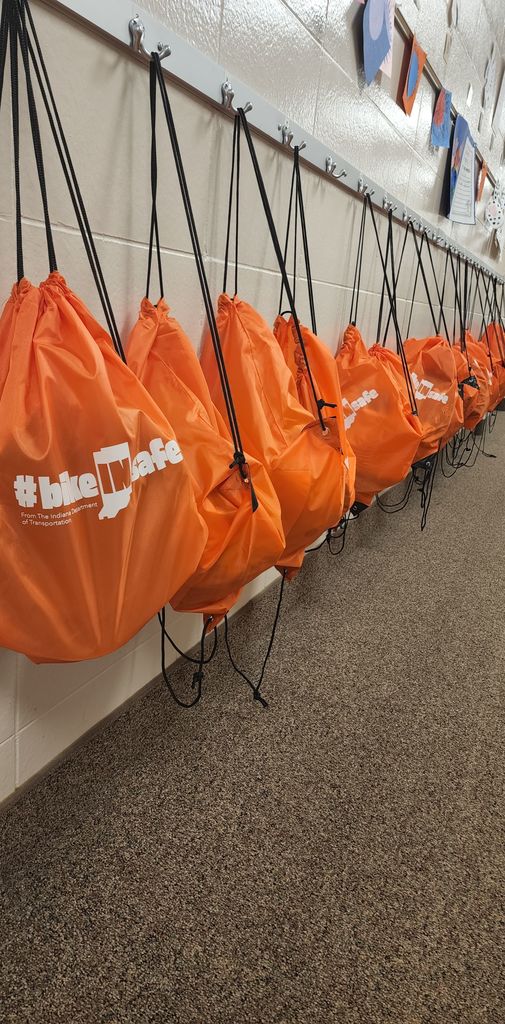 Student Council Members stand in front of the New Book Box delivered to Hendry Park! Student Council will be in charge of maintaining the box that was made by Jeff Thiele.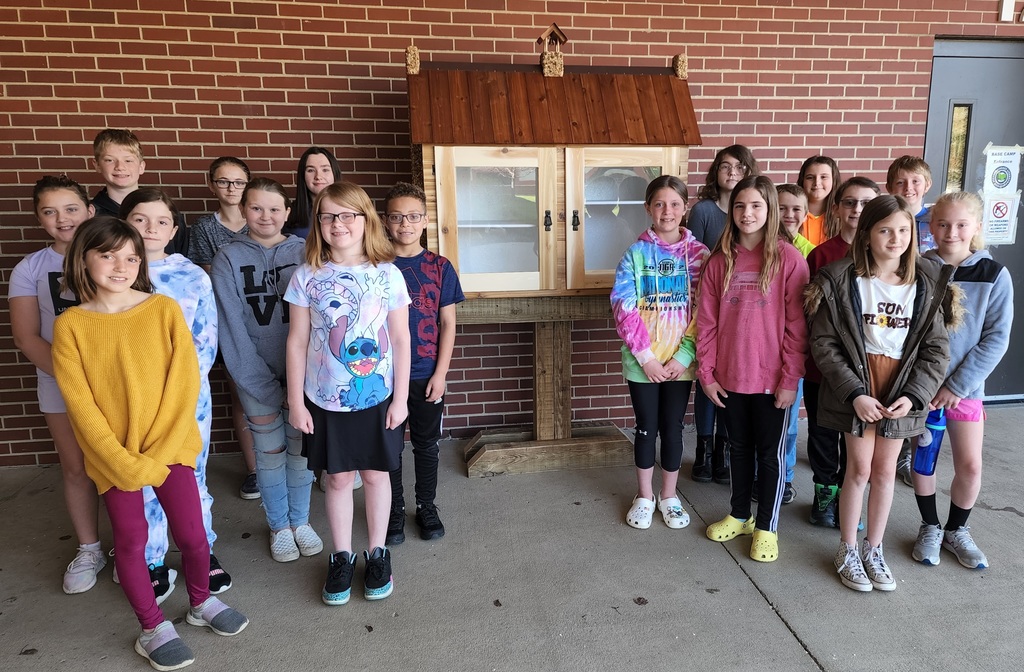 Thank you Bailey and Wood for the teacher appreciation lunch!! The Staff loved them!!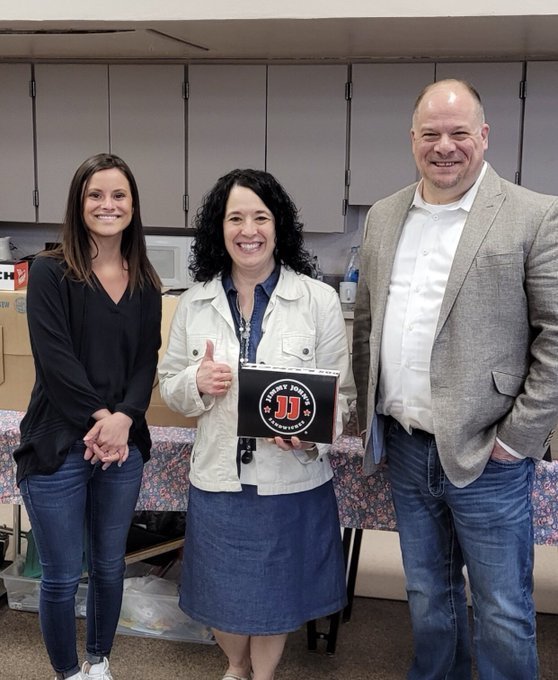 Mrs. Craig is ready to show the stars! Students are learning in the digitarium/starlab