Spring is almost here! As nature is waking back up, students' natural curiosity rises with it. To fight questions with knowledge, we must explore the world around us, even to the smallest detail: a tiny seed. As a flower farmer and a teacher, I had the opportunity to speak to the 1st grade students about this natural phenomenon. We explored what it takes for a plant to grow and thrive. The students were quick to make the connection between our needs as humans and the needs of plants. We share many similarities among our differences. To see this in action, I shared evidence of plants that I am growing even now in preparation for this summer's growing season. We saw how a tiny seed in the right conditions can grow to become beautiful flowers, increasing the seed count hundredfold for the next generation of plants. To round it all out, the students embraced the concept of germinating seeds by becoming seeds themselves. The students began as dry seeds, wanting for the nourishment of water, nutrients, and sunlight. Then the little seeds began their growth journey. Their roots extended into the ground in the form of wiggling toes and feet. The seeds emerged from the soil on two legs, and leaves shot up to the sky with open palms. With germination complete, our plants danced in the sunlight! My hope is that all students, no matter their age, will begin their own investigations into the natural world as they explore science and the many mysteries to be discovered there.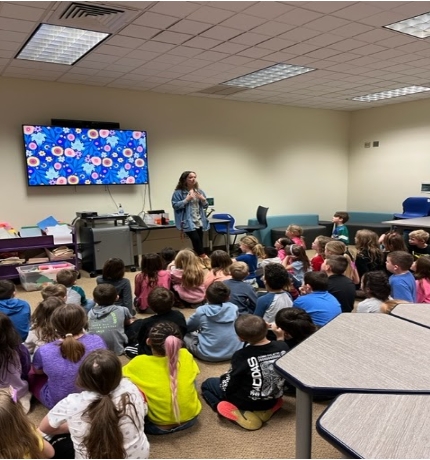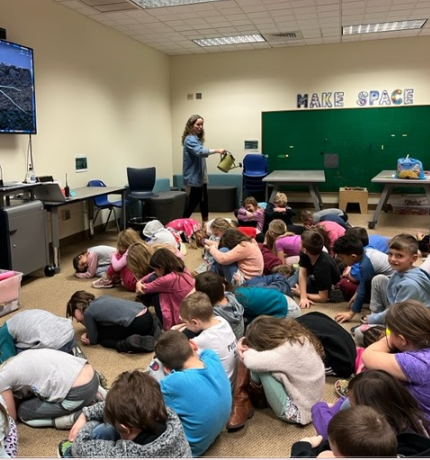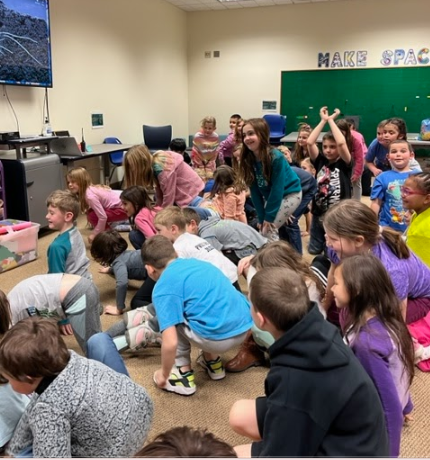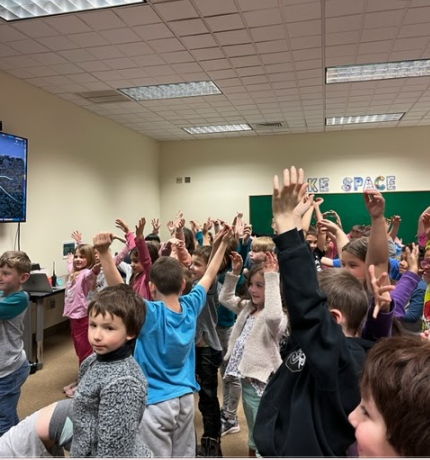 Hendry Park will have a menu change for tomorrow Monday, 3/13/23. Choices will be either PBJ or chicken sandwich!
Don't forget to adjust your clocks tonight before bed!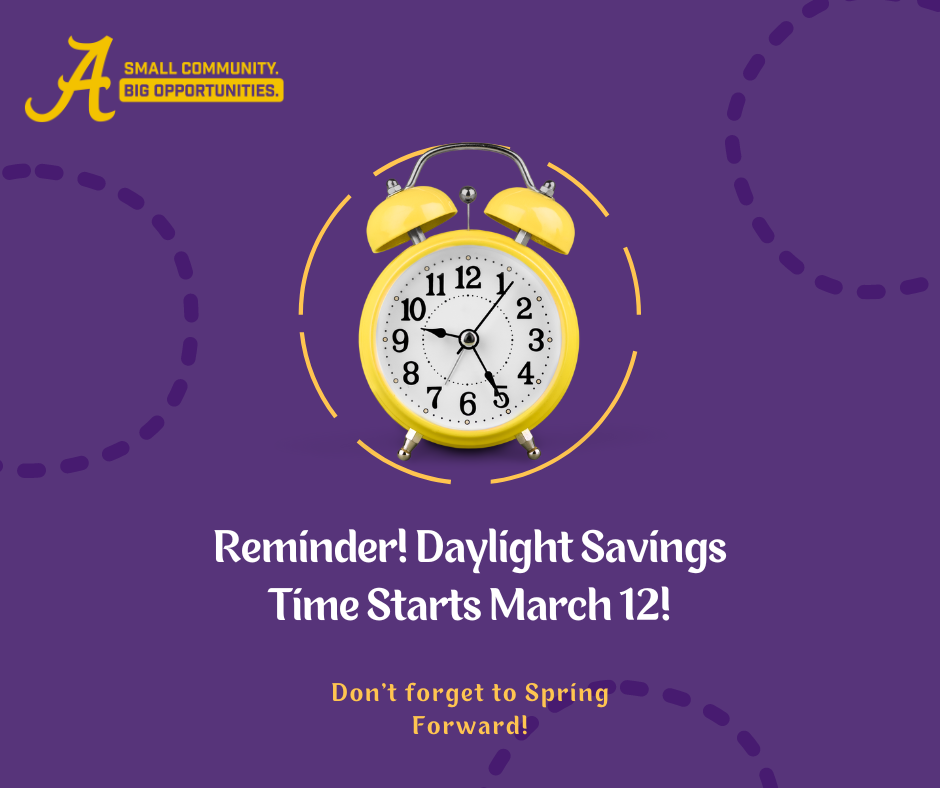 Due to the continued slick roads, we will have a live eLearning day today! We will follow the same schedules as last Friday! We'll see you on Google Meet soon! #Apride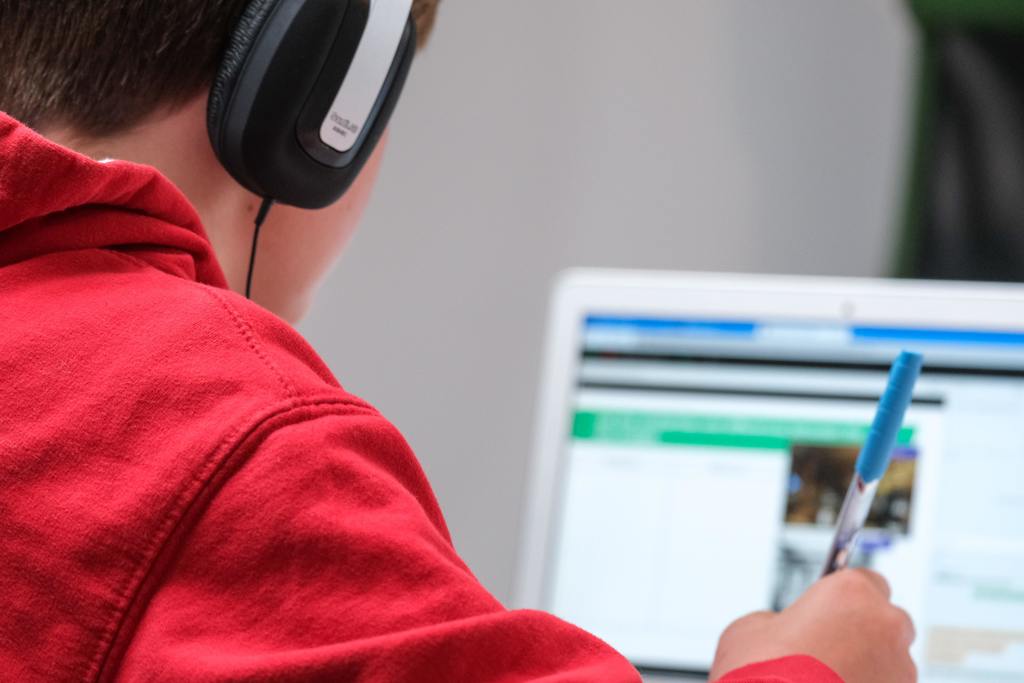 Attention parents! Check out the information for AKL Baseball and Softball Registrations!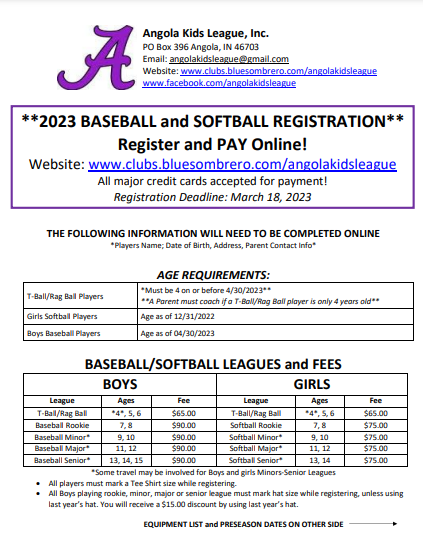 Our Focus groups read stories and articles about hockey and ice skating. Miss Foy from Mrs. Baird's class is on the figure skating team. She and one of the hockey coaches from Trine did a presentation at Hendry for our students. Trine provided tickets for our students and their families to see the women's hockey team play and the figure skating team performed at intermission.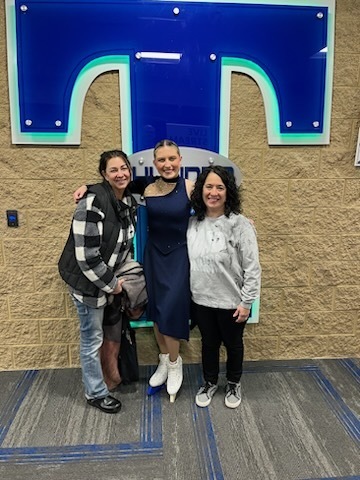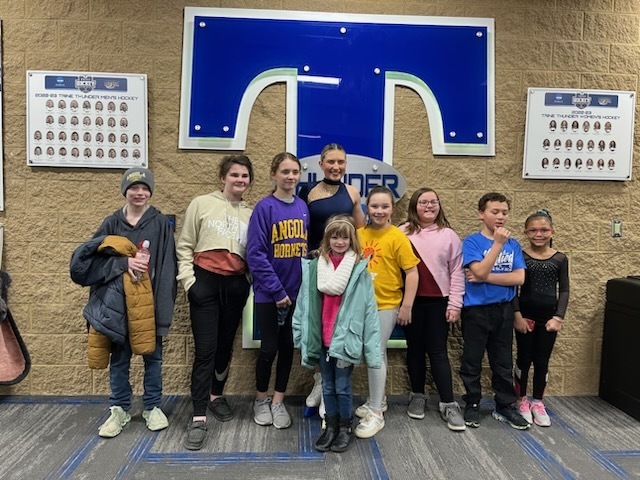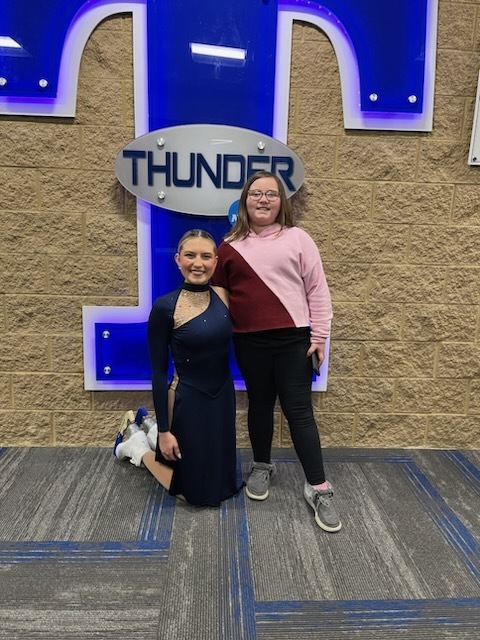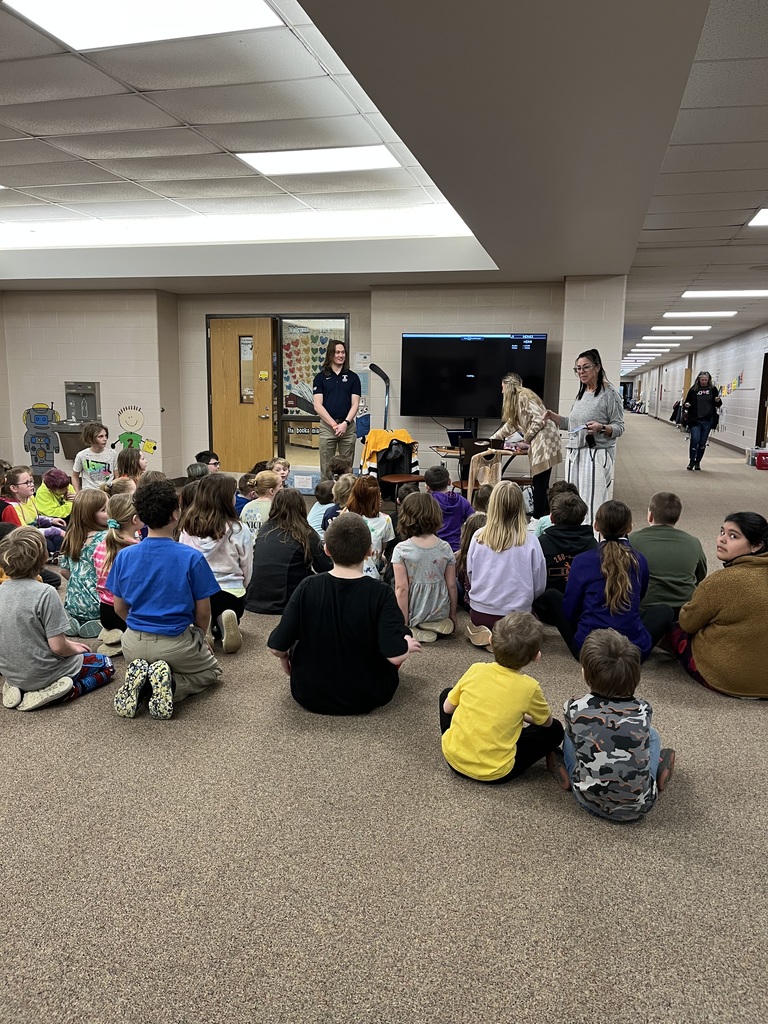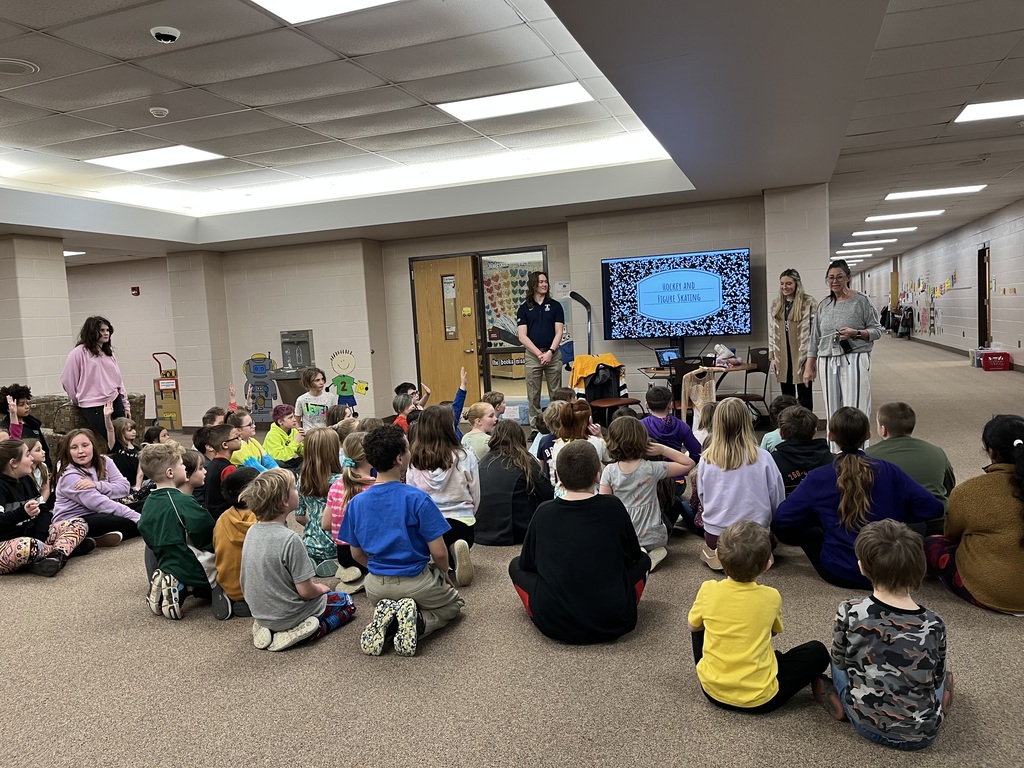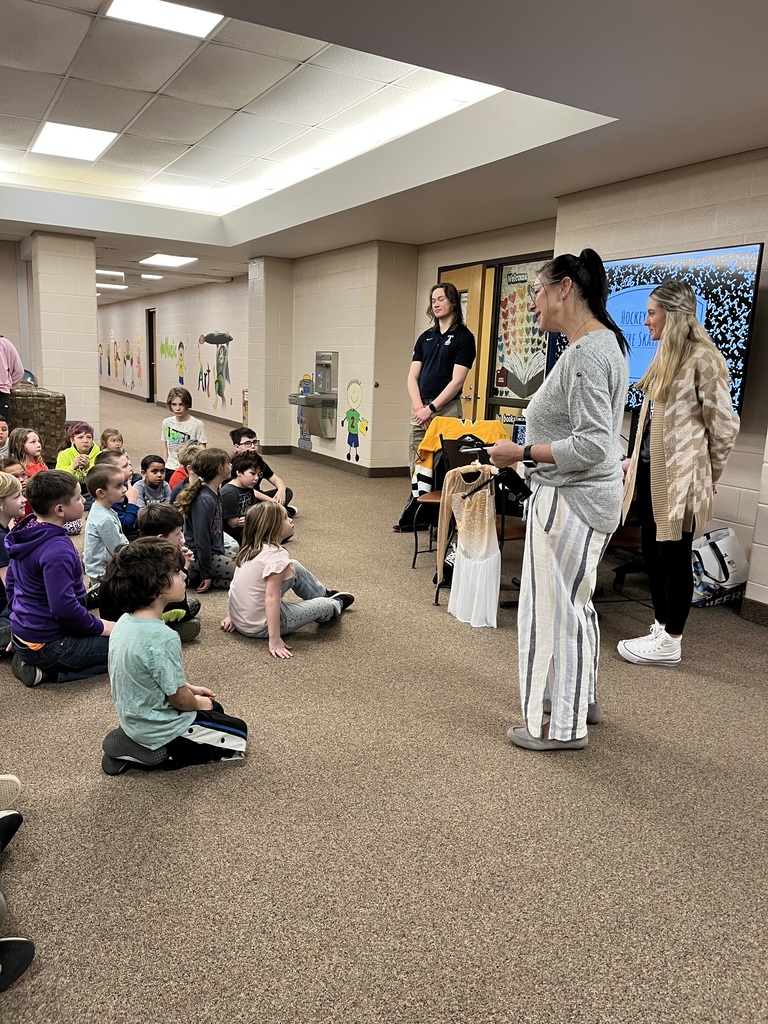 Storms, internet and power out, oh my! Our tech team is working through the night and weekend so we're ready for Monday! "Had to vacate all vm's and restart. Now going server to server, restarting to check discs. It will take all day and then the physical servers after that."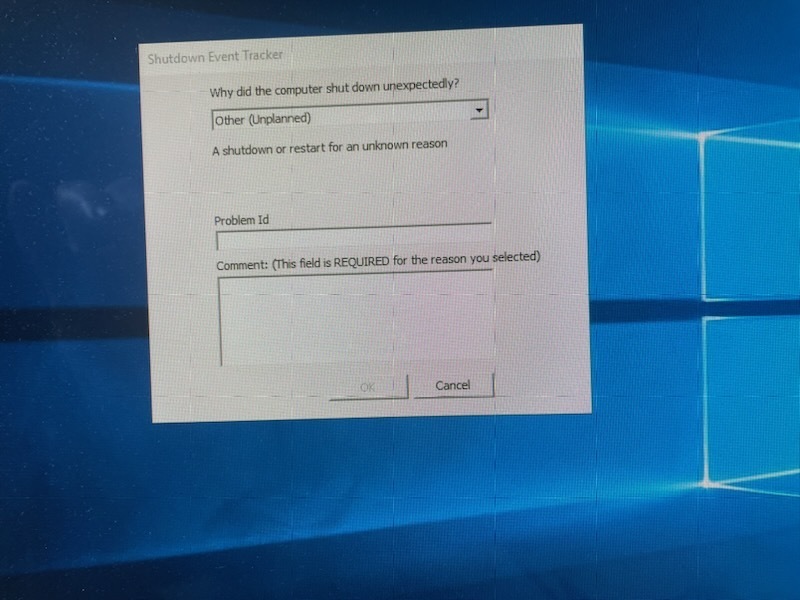 Today, 3/3/2023, will be our first Live eLearning Day. Here, you will find our attendance procedures and schedules for all Live eLearning days.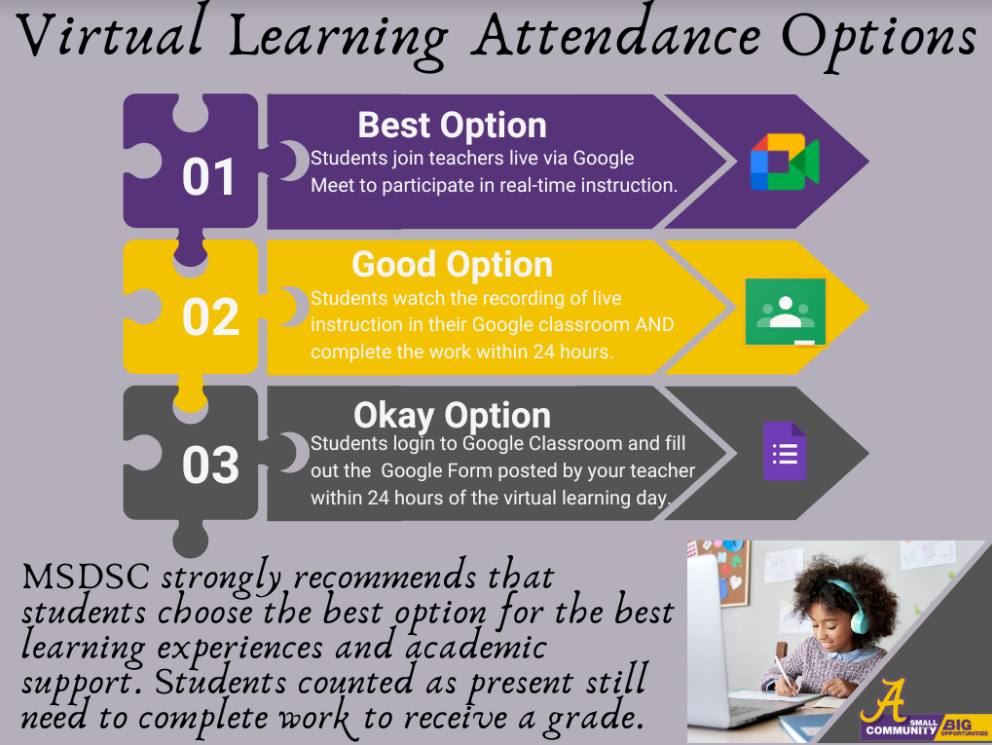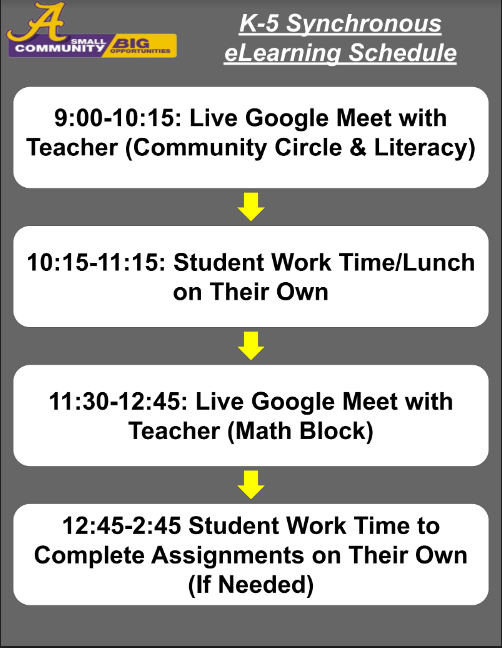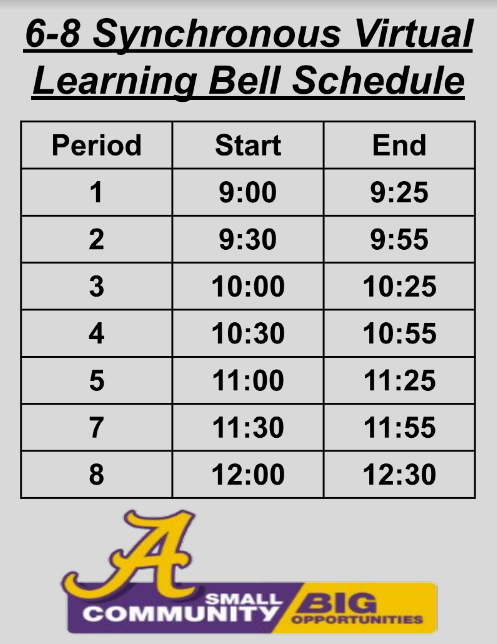 We will be closing today and implementing an elearning day. Models show heavy snow beginning at 11. We want to be sure our students get home safely during the afternoon travel time. This will be our first LIVE eLearning day! We'll see you soon on Google Meet!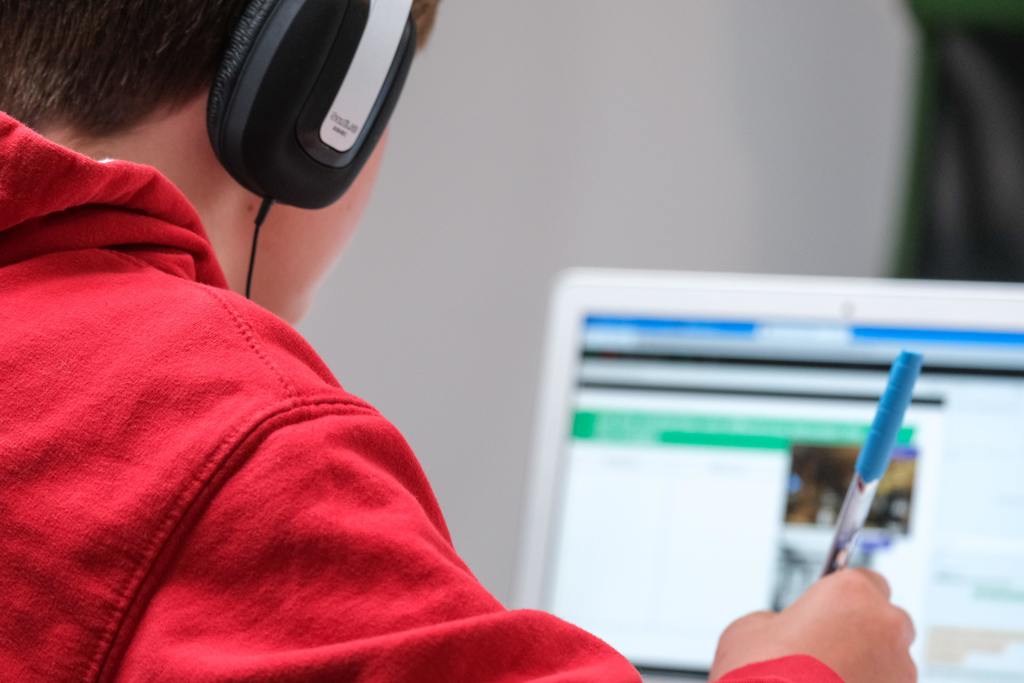 Hello Hendry Park Families! On March 14th, MSD will be holding Kindergarten Round up at Central Gym from 8:00 am- 7:00pm. If you have a child or know someone that has a child that will turn 5 years old on or before August 1st 2023, then they need to come register their child for Kindergarten. Please bring your child's birth certificate, proof of residency and your child's immunization record with you. Your child does not have to attend.

Please tell your friends, family, and neighbors about MSDSC's kindergarten round up happening at the MSD of Steuben County Central Gym on March 14th, 2023 from 8:00 a.m.-7:00 p.m. Parents need to bring legal birth certificate, proof of residency, and immunization records. Thanks for spreading the word.

Check out the March Hendry Park Roadrunner Review on FB and Twitter.

So many exciting things happening at Hendry Park this week. We had a very special guest start off the week, by reading to all students, Mayor Hickman! Lots of fun activities planned and organized by our wonderful Hendry Park PTO, for Read Across America week! A read-A-Thon, spirit days, surprise guest readers, and so much more!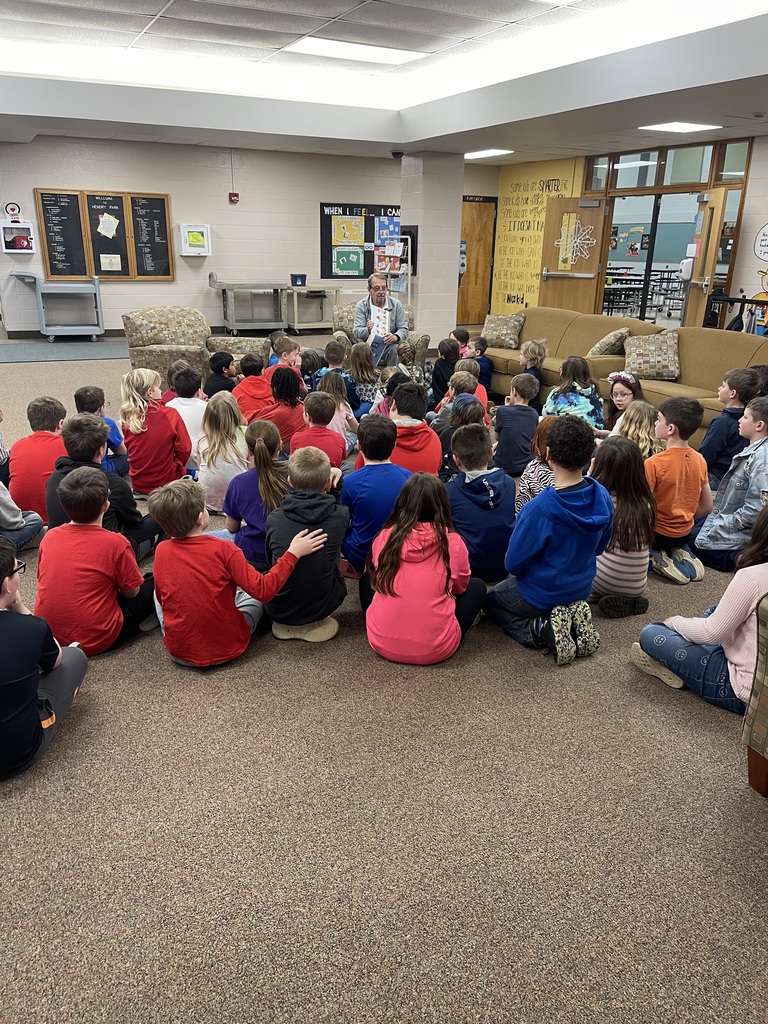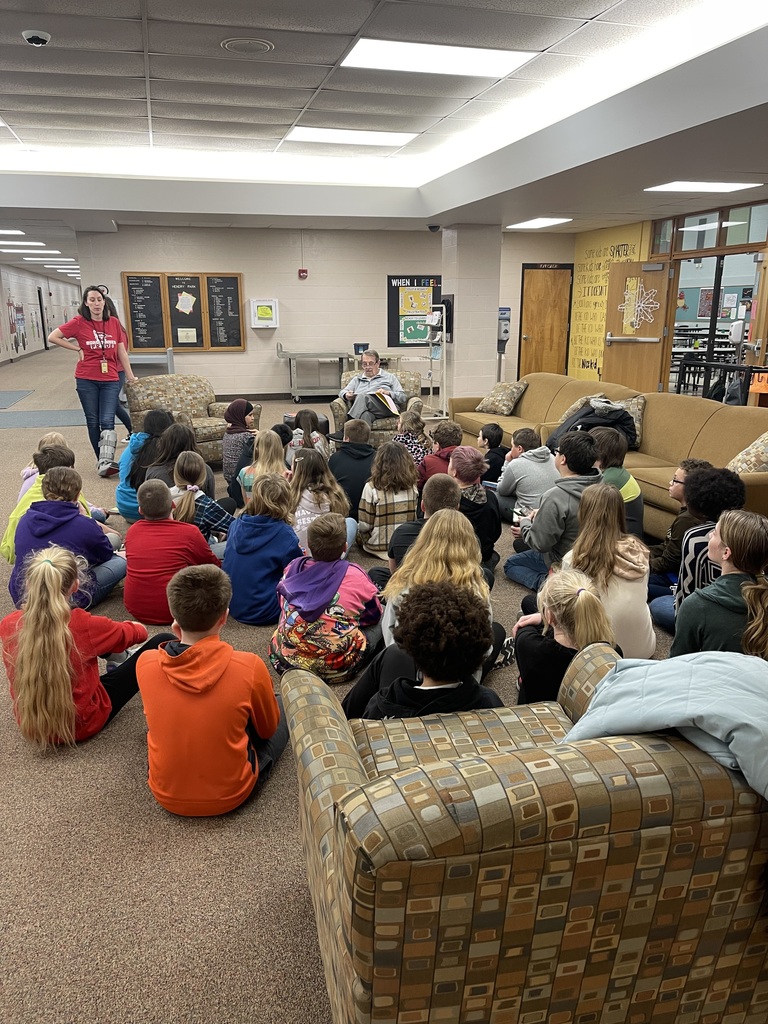 We will be closed tomorrow, with no e-learning. Crews are still working to clear debris and to restore power to the rest of the community. Makeup days are needed for the 2 days we have closed. Updates to the calendar will come soon. Stay safe, and we'll see you next week! #Apride
Change of plans! Outages are widespread. With no concrete timeline for restoration, we are closing today, no virtual learning. We will likely have to add a day to our year; more info on this to come. Say safe+warm today, and we hope we can get back to a normal day tomorrow!
Due to the effects of the storm, we are having an e-learning day. This is the most unconventional e-learning day in our history. Teachers will do their best to post lessons as usual. Teachers will communicate if they are available for the live learning or if they are not available due to power outages. Please be patient as we navigate today together. While not ideal, we hope that we can continue learning today!
Due to the freezing rain, we're starting with a two hour delay schedule today. Stay safe, and we'll see you soon! #Apride

Hendry park is so proud of a fellow 3rd grade student, Derek! In an emergency situation, he bravely took the steps to call 911 and get help for someone who had an emergency! Derek showed bravery and courage. Hendry Park Elementary could'nt be prouder of you! Great Job!