Happy Presidents' Day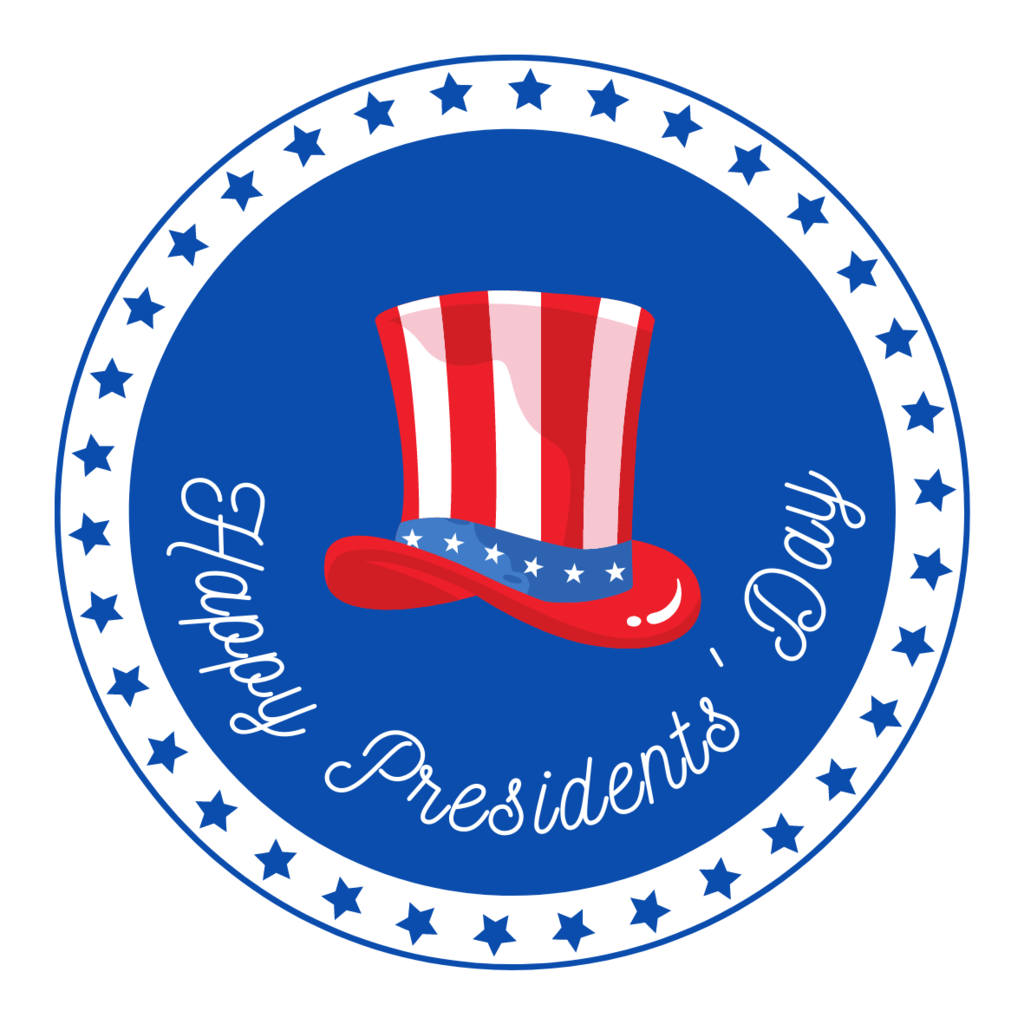 Just a reminder no school tomorrow PD day for teachers. No school on Monday! Enjoy your 4 day weekend!

Mr. Newhard's class favorite time of the week is spending time with our kindergarten reading buddies in Mrs. Soll's class. We were imagining and writing reasons our snowmen melted. We had so much fun! Check out our creations!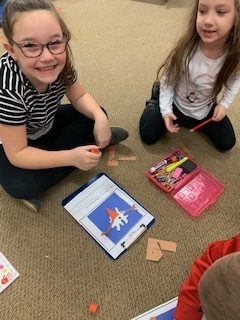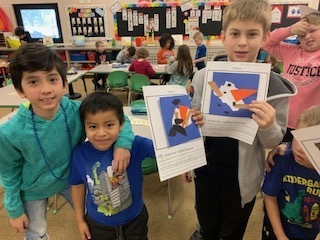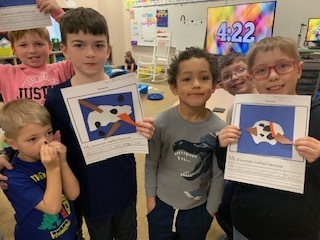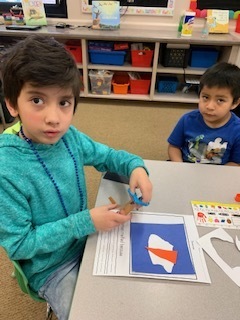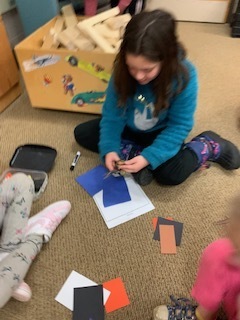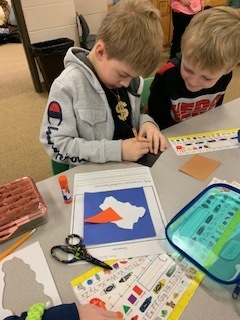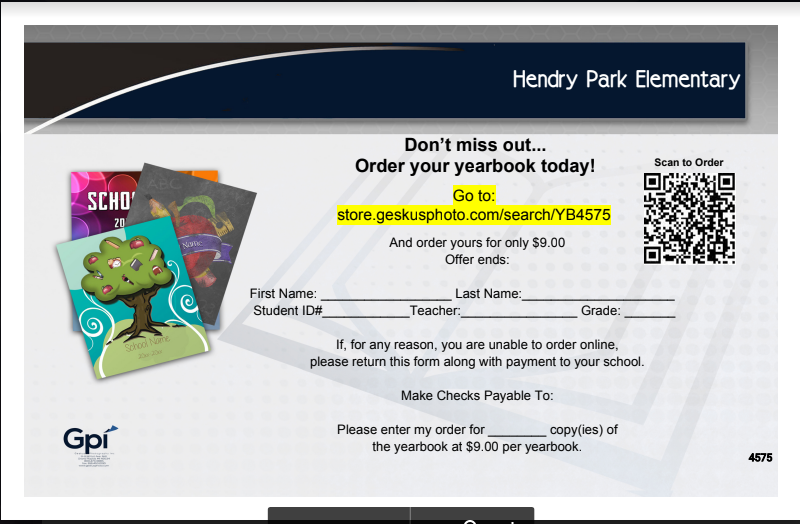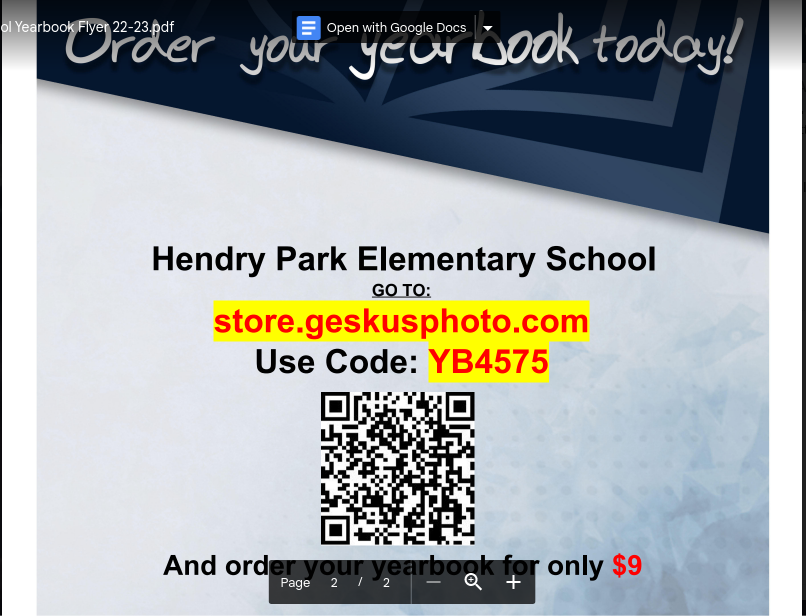 These lovely ladies in Mrs Steffel's FOCUS class have researched the Lost Colony of Roanoke. they are dressing as colonists of that time to present speeches on their theory of what really happened. They made paper caps to wear on speech day!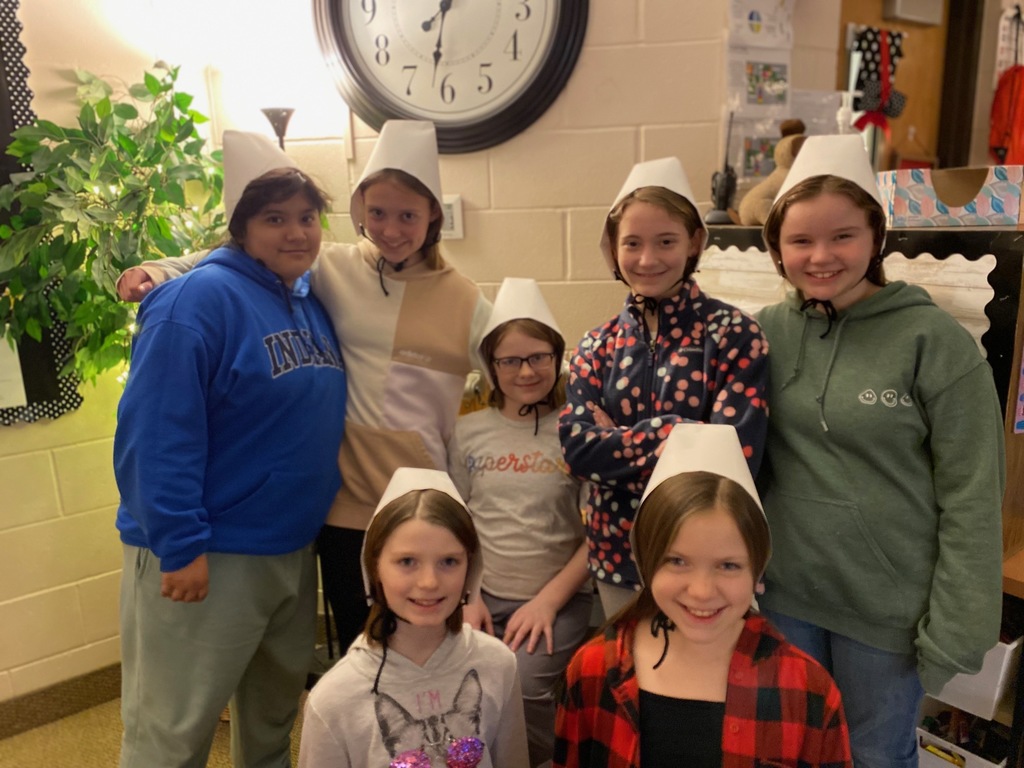 On Thursday, Mrs. Burlingame's Science class hosted Spin Salsa with Tami Moser from Purdue Ext. We measured mass and learned about volume with all of our ingredients. When we spun the bike it worked the blender to chop up the ingredients. The kids each brought in something to help us with this awesome activity!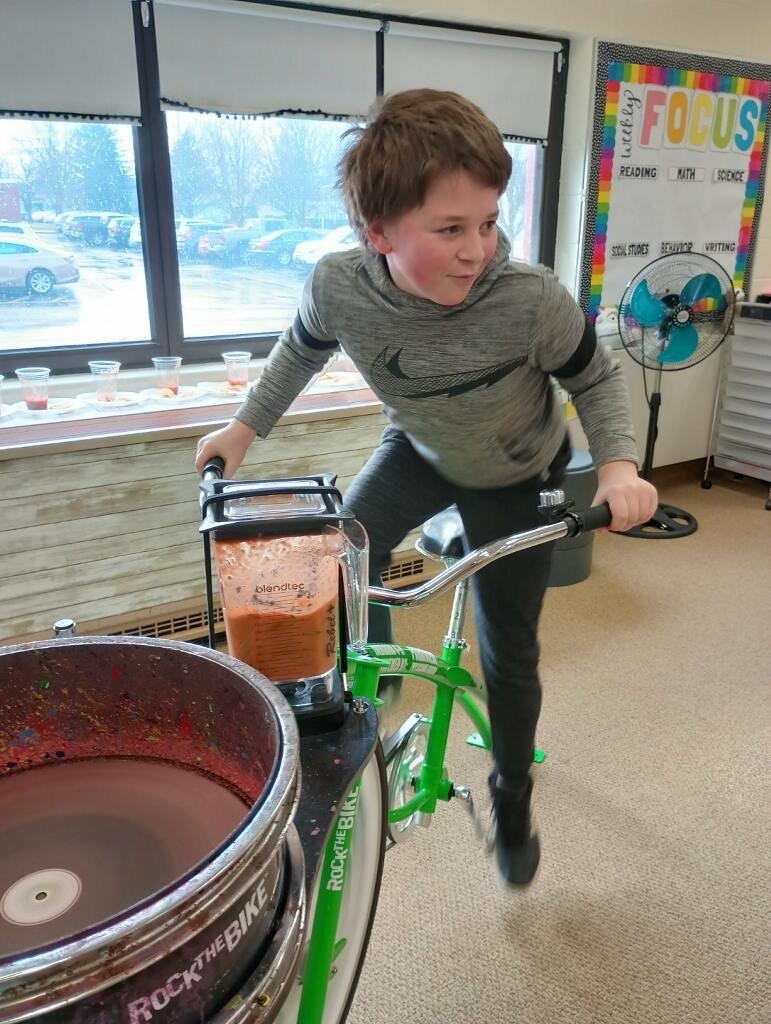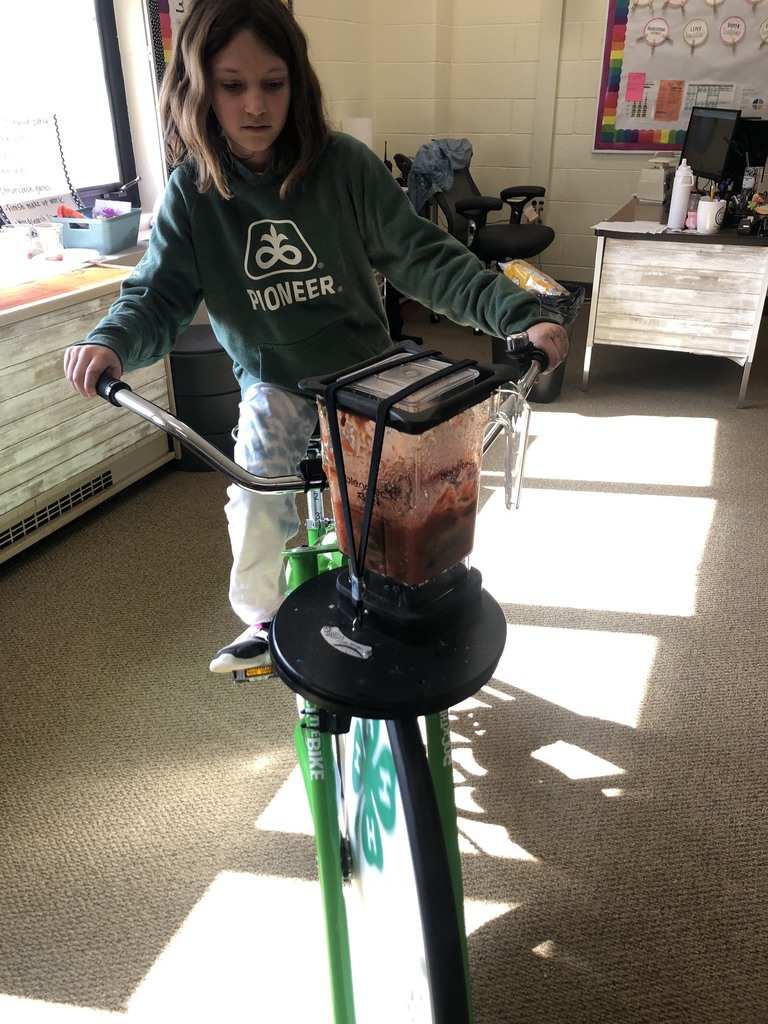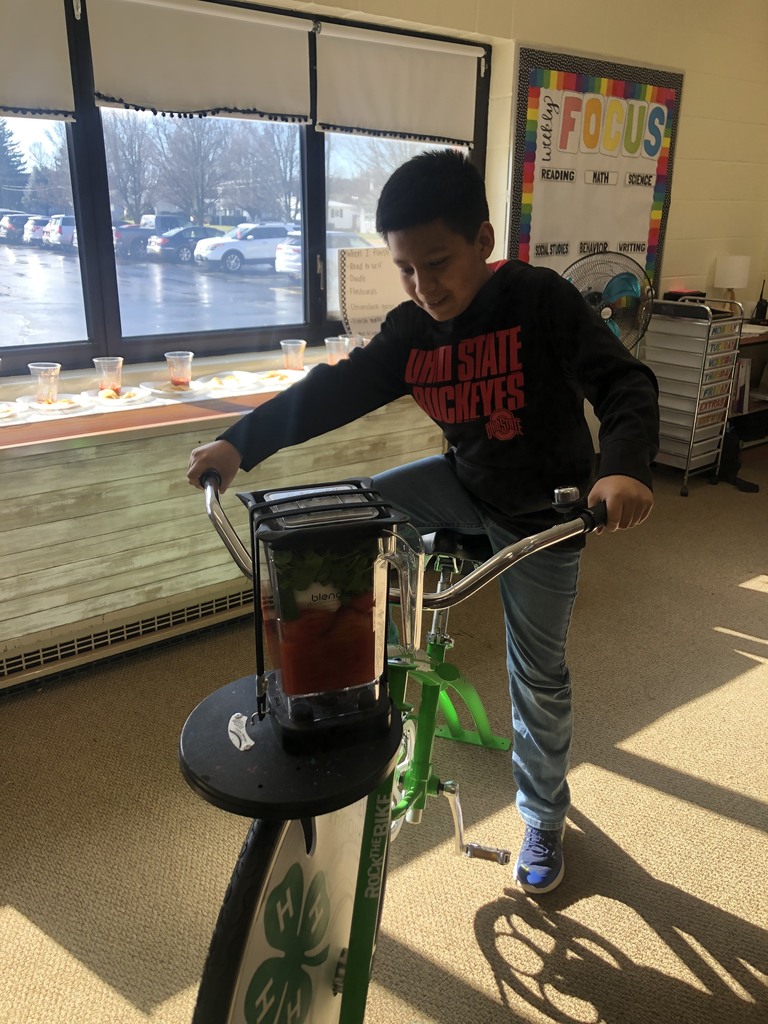 The state legislature has limited Indiana schools to three self-paced eLearning days like we are used to completing. On January 26th, we used our final self-paced day. Moving forward, all eLearning days must include live learning, with teachers interacting with students via Google Meet. The graphic shows the ways a student is counted present on a live learning day.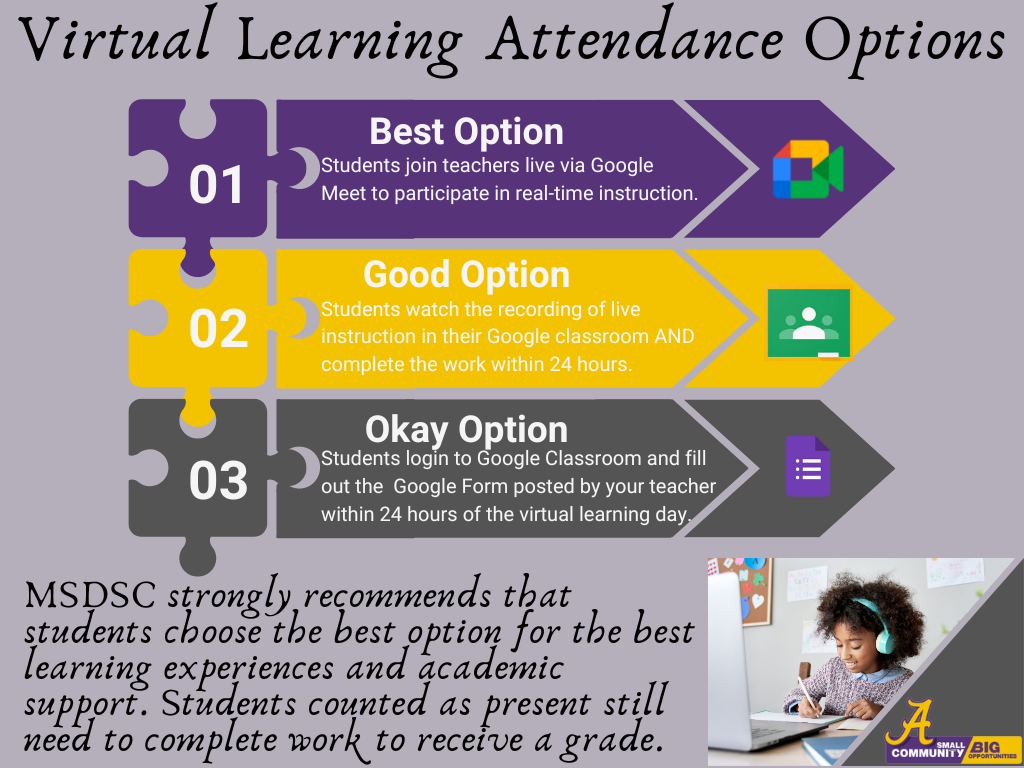 AHS junior class is hosting a carnival at Hendry Park. See the flyer for more details.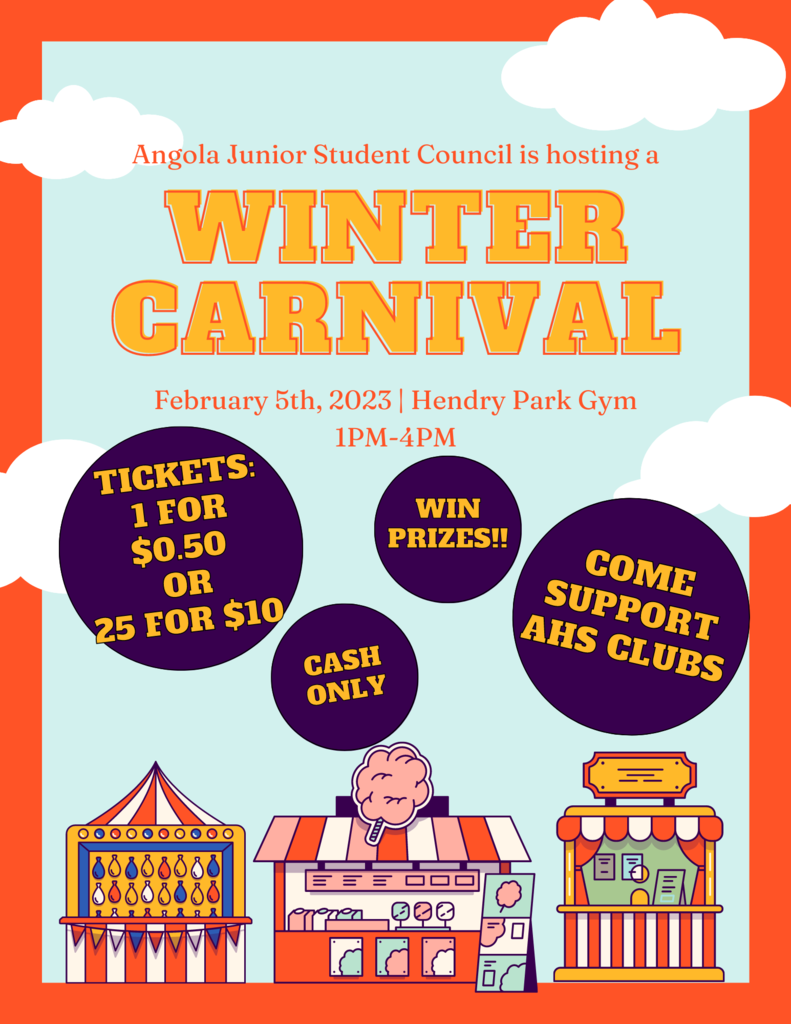 Every year the Shrine Circus sponsors 4th graders attending their circus . Due to a delay they weren't able to go today . We are showing Holes today to lift their spirits! We have told our students that sometimes things happen we don't understand but we have to make the most out of it! Check out what some of my students did during their E-Learning Days....Snow Cream! YUM!!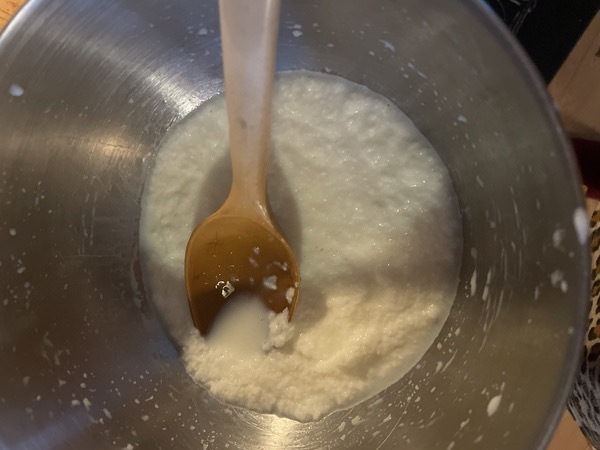 We are on a 2-hour delay schedule today due to the slick road conditions this morning. stay safe and we'll see you soon! #Apride
We will be closed today and using our third and final self-paced eLearning day due to the slick road conditions! Stay warm and safe! #Apride
We will start our day tomorrow on a two hour delay schedule. We will reassess road conditions in the morning. Stay safe and warm! #Apride

Hendry Park 1st graders celebrated their 101st day of school...101 dalmation style!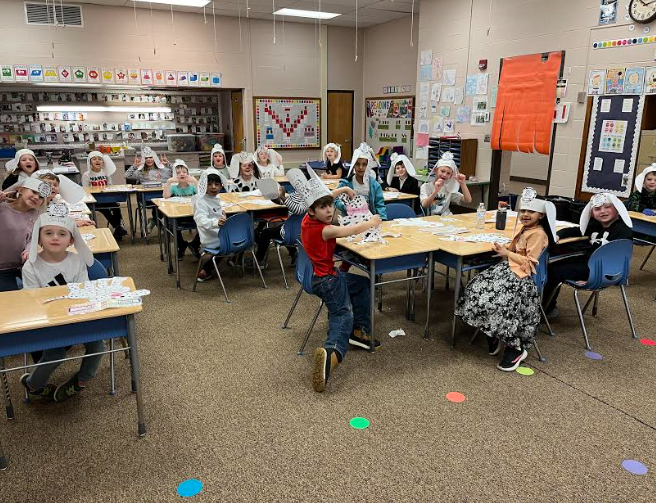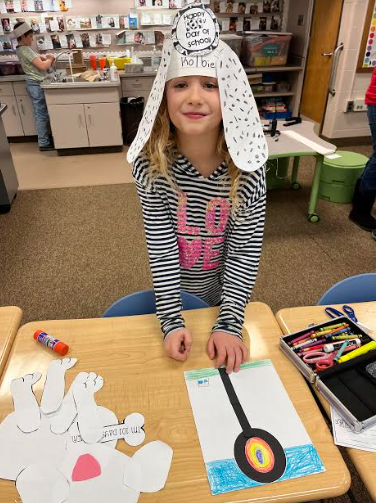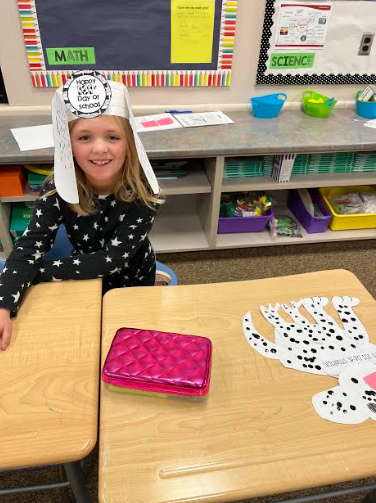 Second Grade Measuring Mania Second graders have been working on measurement during their current math topic. Real world measuring of objects' length and width has been a favorite. Students are using inches, feet, and yards, as well as metric units such as centimeters and meters. After practice with measuring items, second graders moved on to problem solving with length . This unit has been an activive and exciting part of our day!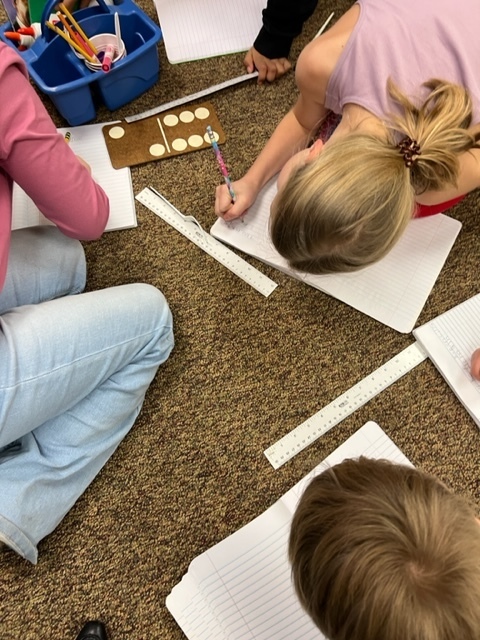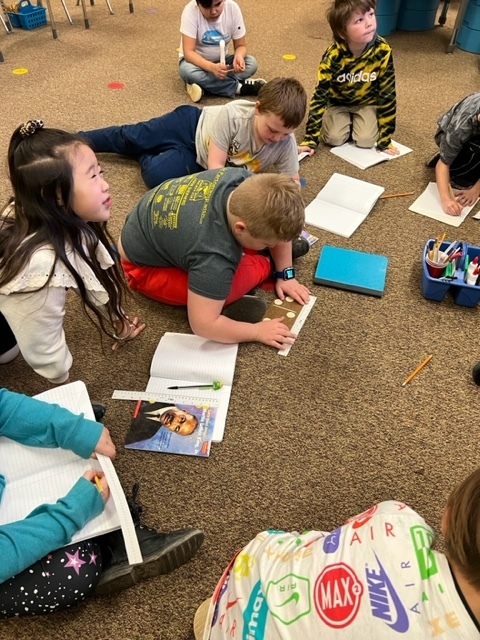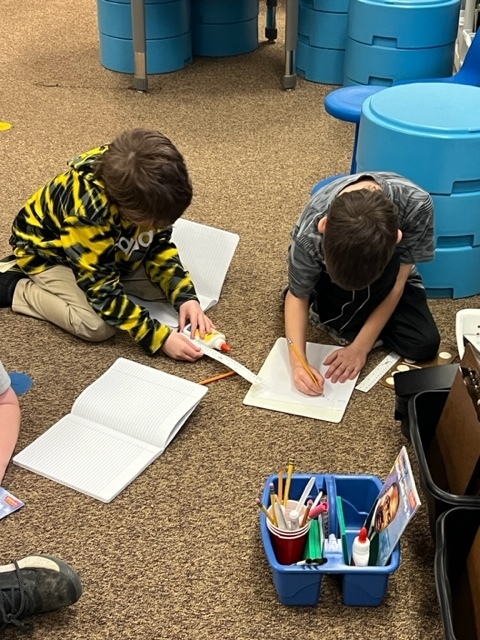 MSD District Science Fair Thursday, January 12, 2023 from 3:00 to 6:00, at Hendry Park, in the Cafeteria. Parents can wait in the maker space room.

MSD District Science Fair is this Thursday January 12, 2023 from 3-6pm @ Hendry Park. Set up after school. Parents will need to wait in the Maker Space for their child to finish being judged.
MSD of Steuben County is on a two hour delay schedule today due to the fog. Stay safe, and we'll see you soon! #Apride
The state legislature limited Indiana schools to 3 self-paced elearning days (like we are used to). After the 3rd day, all elearning days must include live learning, with teachers interacting with students via Google Meet. We have used one self-paced elearning day so far.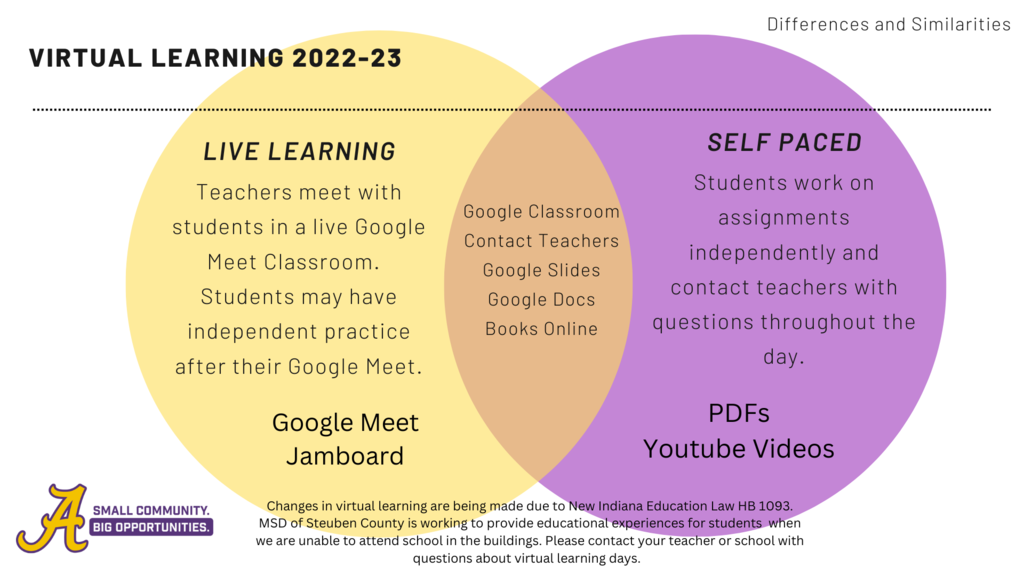 Earlier today, Angola High School was made aware of a possible threat made toward surrounding schools in the Steuben County area through social media. AHS School administration, the school resource officer, other Steuben County school administrators, along other local authorities immediately investigated the alleged threat. During the investigation school administration and law enforcement authorities learned that the alleged threat was not a viable threat and that the schools were safe and secure. Further investigation later revealed that the threat did not originate from any students at Angola High School or MSD of Steuben County. AHS school administration has been notified that the origin of the threat has been located, and local law enforcement successfully addressed the situation. Please know that all MSD of Steuben County Schools are safe, and we look forward to seeing everyone at school tomorrow morning.

Our first and second grade students are working hard to prepare for their Holiday Program on Friday at 1PM! Mrs. Crankshaw's class can be seen practicing below. Miss Mowrey